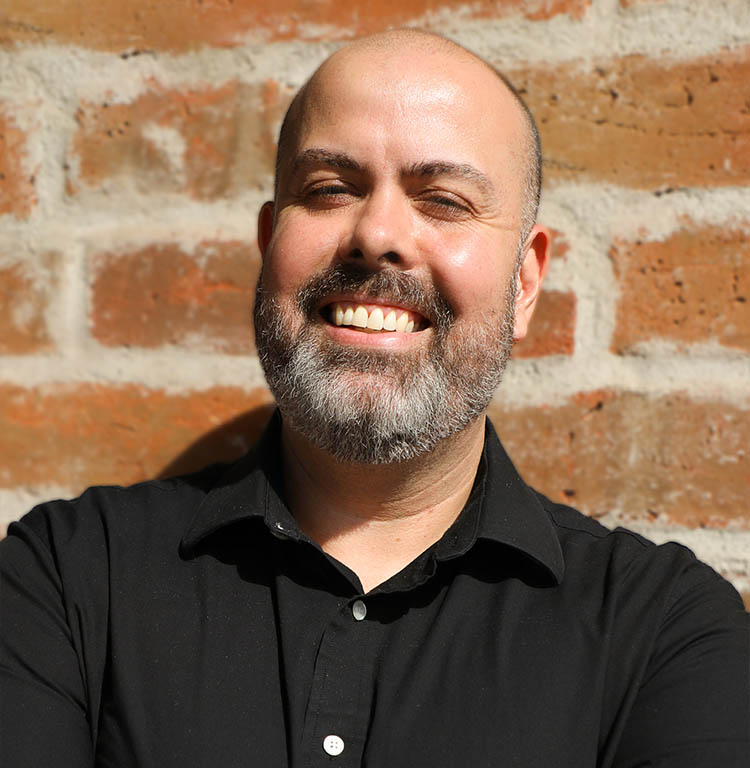 Gordley Group, an award-winning Arizona public relations and creative services agency, has promoted Aaron Johnson to community relations planner.
In Johnson's expanded role, his key responsibilities include planning project methods and logistics and providing written communications and quality control for Gordley's clients. He conducts business and community outreach ranging from personal door-to-door visits to utilizing online methods including project websites, social media, online public meetings and digital advertising to inform very targeted segments of the population.
Johnson has planned and provided outreach at a variety of events, produced and hosted virtual engagement events and is well-versed in managing direct mail projects. Additionally, he conducts primary and secondary research to compile community preferences, information and contact lists for projects and communications campaigns. He prides himself on building strong relationships while ensuring initiatives meet clients' goals and objectives.