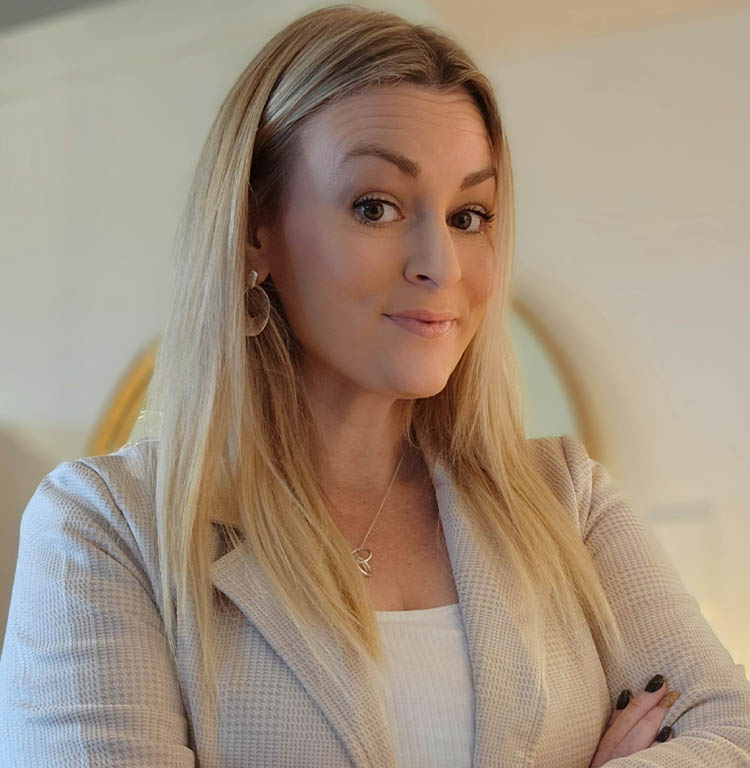 Cox Business has announced that Sheena Conner has been promoted to the position of manager for market expansion within Cox's Government Affairs unit.
In her new role, Connor will lead the public and government affairs activities of Cox's growth throughout Arizona communities including Arizona City, the City of Maricopa, San Manuel, Oracle, Black Canyon City, Congress, Huachuca City, Sun Lakes, SE Sierra Vista, Eloy, Toltec, Desert Hills, Wickenburg, Douglas and Summit View.
With a background in construction planning, she most recently held a strategic partnership development role on the Cox Construction team in Southern Arizona.
"With her strong background in construction and understanding of the telecom industry, Sheena will be a valuable expert for city and county officials particularly in our new expansion markets," said Rachel Aja, director of government relations in Arizona and Nevada, Cox Communications.
Connor has established a reputation for building relationships with boundary partners, peers, contractors and many more.
She lives in Corona de Tucson with her husband and two daughters. Connor's spare time is spent taking kids to basketball, practice, cheerleading, and horse-riding lessons, and whatever new hobbies her kids decide to like that week.