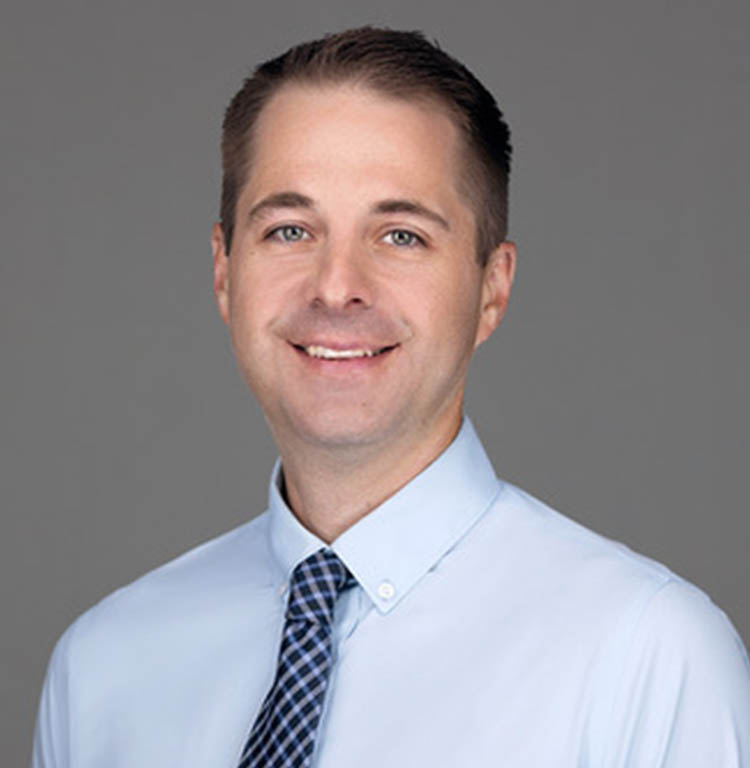 Sam Swift, CFA, CFP®, AIF® has been appointed CEO of TCI Wealth Advisors. He succeeds John Stephens to become the fourth CEO in TCI's 33-year history.
Swift joined TCI in 2006 and has served in nearly every role and department at TCI. In addition to being an advisor, Sam is a chareholder of TCI and leads TCI's Investment Committee. Throughout his career he has showcased an innate ability to simplify complex ideas for clients to educate and encourage them along their financial journey.
"TCI is impacting more lives than ever before, and I am energized to help lead TCI into the future with our values at the forefront," Swift said. "At TCI, we are on a mission to 'empower purpose-filled lives,' I am excited to help fulfill this commitment for our clients and employees."
"TCI was founded to be a different firm. Since our beginnings, succession planning has been a focus in our desire to be a 100-year firm," said TCI co-founder Douglas L. Nelson, CPA, PFS. "Sam represents the next generation of TCI that's here, prepared and ready to lead, and I could not be more excited for what's ahead."
When Swift isn't working, he is spending time with his family enjoying all that Southern Arizona has to offer: weather, wildlife, sports and outdoor activities. Giving back to the community is also paramount for him. He is the board president for The Primavera Foundation and was instrumental in their recent search and hiring process for a new CEO.
Former CEO Stephens, MD, MBA, CFA, CFP®, joined TCI in 1999 and has served as TCI's CEO for the last seven years. John remains committed to TCI as he continues advising clients, being a Shareholder and mentoring TCI's Advisors and staff.
TCI Wealth Advisors is an independent, fee-only wealth advisory firm headquartered in Tucson, Arizona partnering with clients on their journey toward financial clarity, prosperity, and overall well-being. With offices in Tucson, Scottsdale, Flagstaff, Reno/Tahoe, NV, and Denver, CO and over $3 billion in assets under management, TCI is one of the largest independent, registered investment advisory firms in the West.