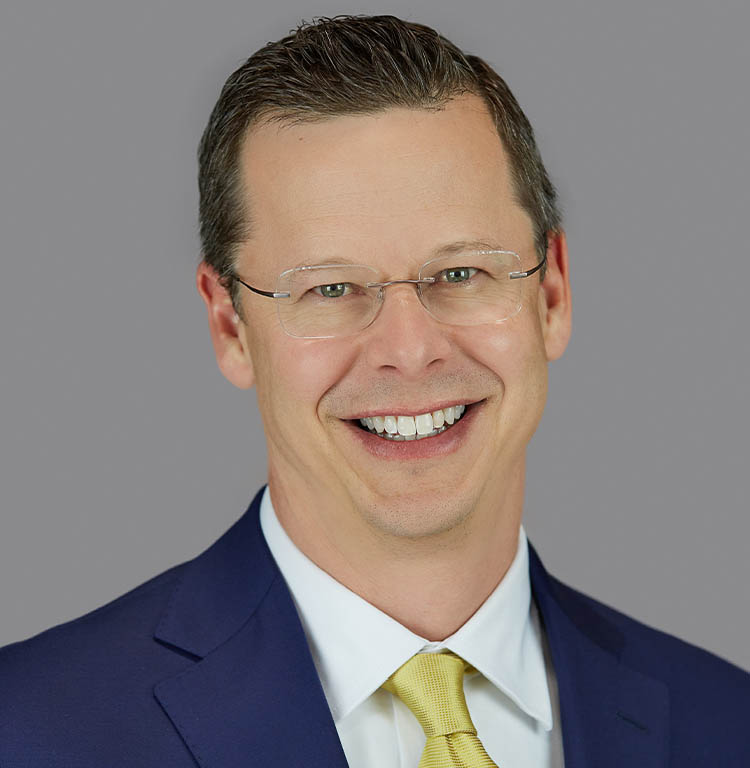 Miramonte Communities, a subsidiary of award-winning Miramonte Homes, has announced Eric Entringer has joined its leadership team as president.
Miramonte Communities, specializing in build-to-rent communities, recently unveiled plans for its first build-to-rent multifamily communities in Arizona and Montana. In these new communities, attached loft-style townhomes will provide high-quality living spaces to support under-supplied housing markets throughout the Mountain West.
"We provide competitively priced housing, whether for rent with Miramonte Communities or for sale with Miramonte Homes, to underserved growth markets in the west," Entringer said. "We've delivered 50-150-unit communities in Tucson and Missoula to date. We pride ourselves on being a small part of the solution to the housing crisis that exists in the U.S."
Entringer comes to Miramonte with over 20 years of real estate investment banking and transaction experience. In his role as president of Miramonte Communities, he is responsible for multifamily strategy including site selection, planning, development, construction, leasing and disposition of properties.
As the former CFO of an Arizona-based vertically integrated real estate investment and development company working primarily with multifamily and hospitality real estate, Entringer brings with him a deep understanding of multifamily strategy.
"Eric is a great addition to the Miramonte team," said Miramonte Founder and CEO Chris Kemmerly. "His experience will provide insight into how we can leverage Miramonte's success and translate that to the build-to-rent space and provide quality, affordable housing that is in high demand but short supply nationally."
Prior to joining Miramonte Communities, Entringer was VP of capital markets and investor relations at Dornin Investment Group. Entringer's robust experience also includes working in international real estate with Cerberus Capital Management in Frankfurt, Germany on the company's distressed debt trading platform. Notably, he spent 12 years with Ernst & Young, where his tenure as senior VP of Ernst & Young Capital Advisors focused on equity placement for middle-market real estate companies throughout the U.S.