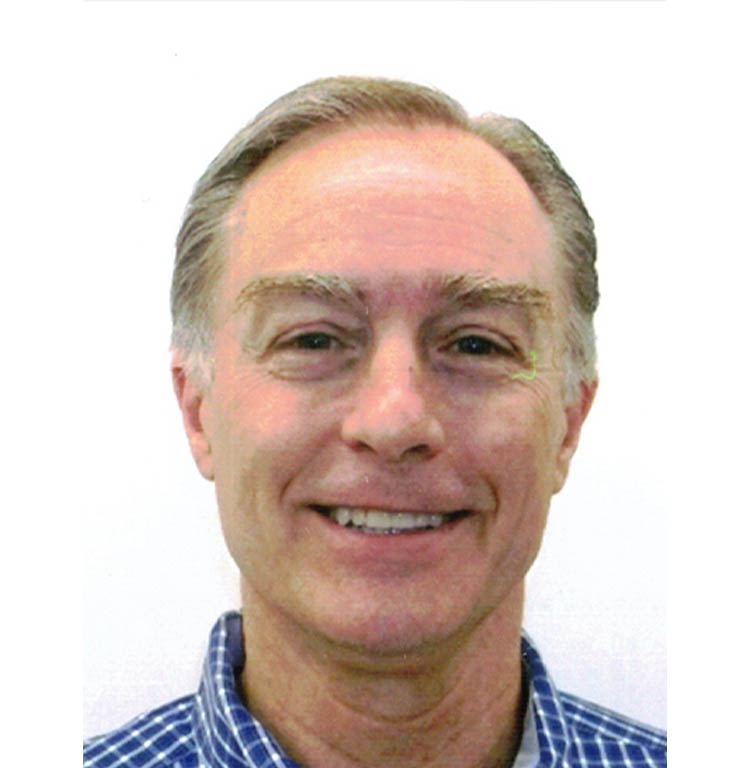 El Rio Health's board of directors, at its Aug. 31 meeting, approved the appointment of Dr. Jon K. Nisbet to the board.
Nisbet is an orthopedic surgery consultant at the University of Arizona Campus Health and Department of Athletics. His leadership background includes building a free-standing medical office practice, business management of a group surgical practice, board membership in a multi-practice super-group and development of a physician-owned surgical center.
He also has extensive teaching history with medical students, orthopedic residents and fellows and extensive experience as a team physician for multiple athletic teams at the high school, college and professional levels.