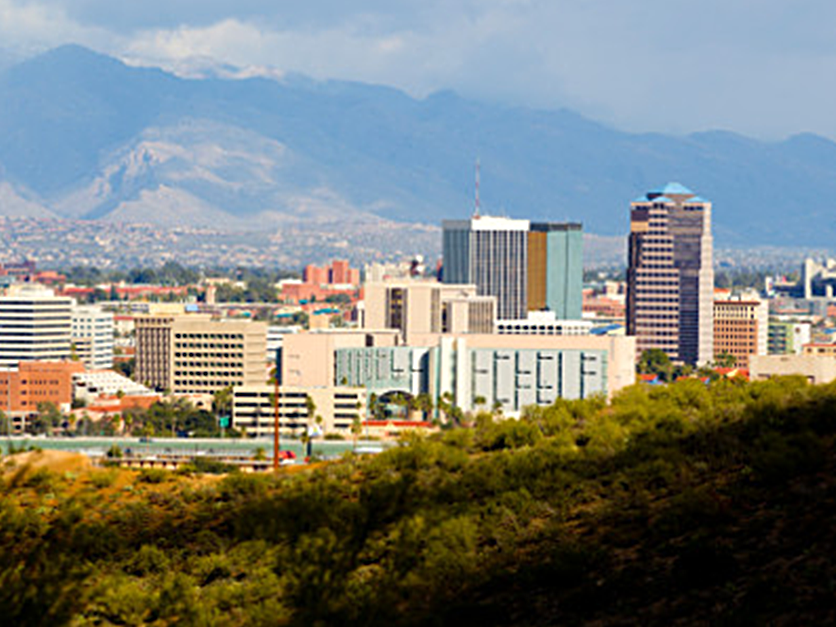 Travel Spending in Pima County Reaches All-Time High

Pima County hit record-breaking levels in travel spending in 2022 at $2.75 billion (a 15.7% increase from 2021), driving economic growth and stability, according to new data released by the Arizona Office of Tourism.
Total visitors to Tucson and Southern Arizona rose 18% from 2021 to 5.8 million and the travel and tourism industry continues to show strong signs of recovery. This comes as a result of pent-up travel demand from the pandemic, travel savings incurred during this time, and escalating inflation.
Despite this year's success, post-pandemic travel is expected to simmer in the 2023-24 fiscal year. "While the idea of revenge travel is losing steam, our city has so much to offer and we are optimistic about the upcoming year," said Felipe Garcia, Visit Tucson's president and CEO. "Tucson is lucky to have a unique assortment of amazing weather, gorgeous scenery, and cultural and culinary attractions that are magnets to tourists."
In fiscal year 2022-23, Visit Tucson generated $23 in the metro Tucson region for every $1 invested in the organization, equating to a total economic impact of $272.4 million, with the largest contributions coming from leisure visitors and meetings attendees.
Additionally, Visit Tucson generated over $32 million worth of earned media coverage for the city and its businesses, putting Tucson in the spotlight in the likes of The New York Times, USA Today, Condé Nast Traveler, and Food & Wine.
Visit Tucson will share more on these results from the 2022-2023 fiscal year at its community event showcase, Tucson: Live, Work, Play, at the Tucson Convention Center on Oct. 4, starting at 3:30 p.m. The event will take a deep dive into the economic impact of tourism on Tucson and the dynamic interplay between tourism and community development, showcasing how local partners work together to strengthen the community.
Speakers include Joe Snell, president and CEO of Sun Corridor Inc., Edmund Marquez, secretary of the board of directors for Rio Nuevo, and Garcia of Visit Tucson. The three will share their insights on how Tucson is paving the way for a bright future for visitors, residents, and businesses.
To register for Visit Tucson's community event, Tucson: Live Work Play, visit