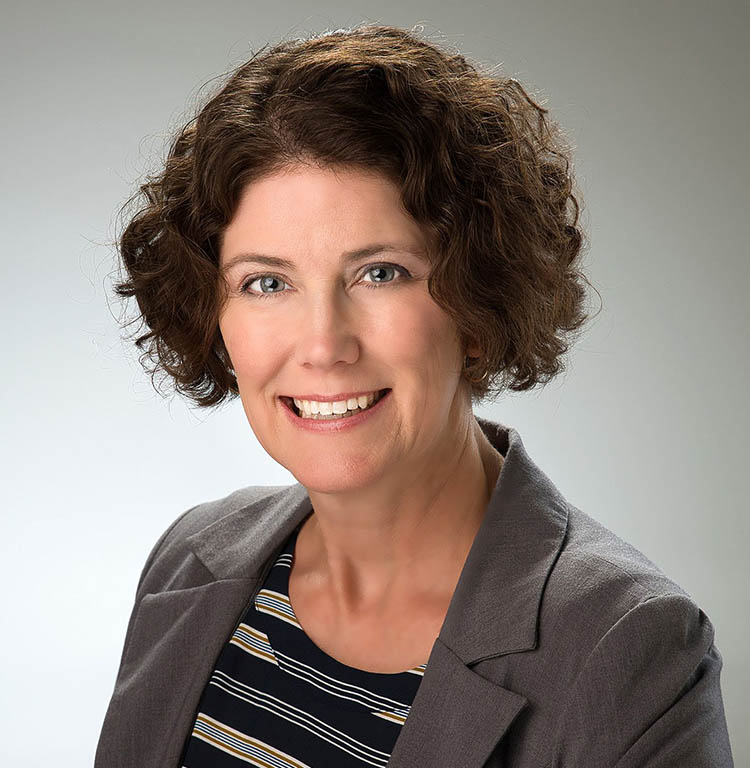 Southern Arizona Leadership Council has named Paula Toomey as its new communications and membership coordinator.
Toomey previously served as the communications and membership coordinator for the Arizona Hydrological Society. Before moving to Arizona in 2019, she was the communications manager for the Berks County Bar Association in Reading, Pa. Toomey belonged to the Communications Section of the National Association of Bar Executives, where she kept current in communication, marketing and social media trends.
She received a bachelor's degree from Kutztown University, concentrating in communication design. Toomey has worked as a graphic designer, art director, and production supervisor at the National Association of Colleges and Employers, based in Bethlehem, Pa, and the Foster Wheeler Corporation, Clinton, N.J.