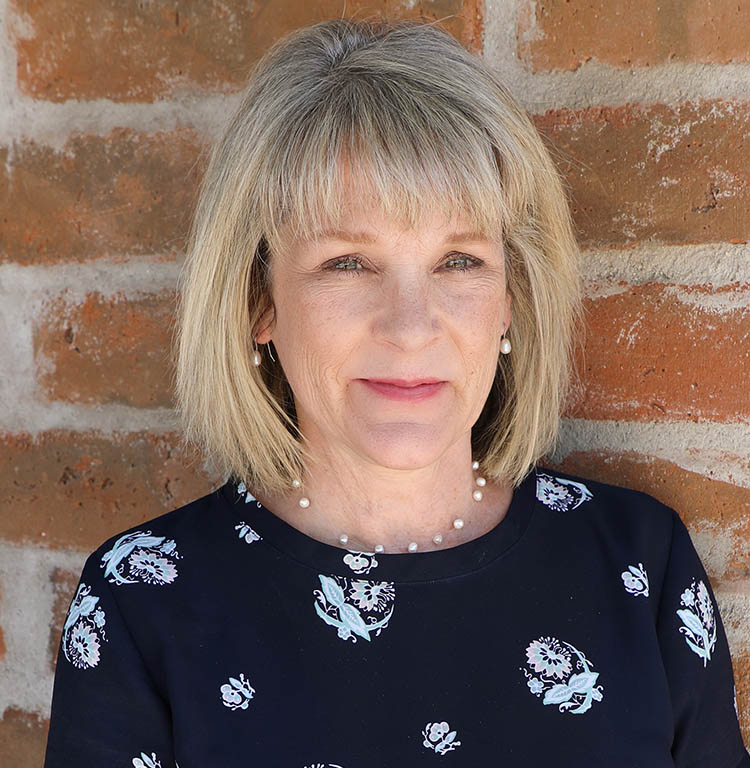 Gordley Group, an award-winning public relations and creative services agency, has hired Joan Pliego as Community Relations Project Manager.
Pliego will lead and manage the process by which clients and the public interact to exchange information, express concerns, increase understanding and offer solutions. She guides the planning and staging of public meetings and special events, generates client publicity and brand awareness, and creates content in collaboration with the firm's Creative Services and Media and Marketing departments.
Pliego has more than 15 years of experience as a Public Information Officer for cities and counties in Arizona and Washington leading strategic communications, media relations and community engagement. Prior to that, she contributed to brand marketing campaigns for corporations such as AT&T, Starbucks and Philips. Pliego grew up in the Seattle area and relocated to Arizona in 2021. She attended the University of Washington, majoring in world history.