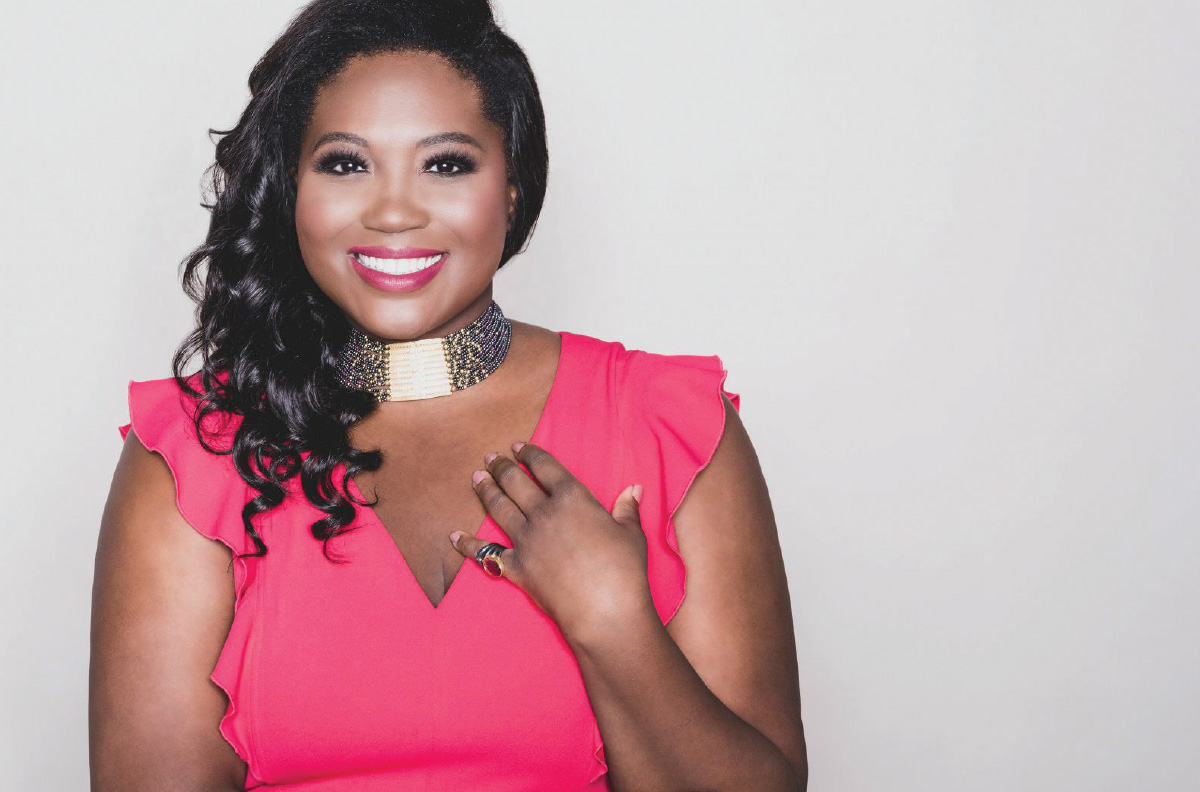 Tucson Desert Song Festival Brings Global Vocalists to Region
By Loni Nannini
In its 11th season, the Tucson Desert Song Festival celebrates "Heroes and Villains" in its world-class offerings, starting in January.
"The Tucson Desert Song Festival has a unique business plan," said George Hanson, festival coordinator. "We don't actually present concerts, but provide grants to partner organizations like the Tucson Symphony Orchestra, Arizona Opera, Ballet Tucson and others, enabling them to bring artists to Tucson who have just stepped off the stage of the Metropolitan Opera. This has a major impact on the cultural life of the city and generates its own kind of synergy."
The festival enables partners to hire major artists whose fees might be beyond reach.
"Major vocal talents are extremely rare and that is why they command substantial fees," Hanson said. "Typically, regional groups can't afford these fees, so the festival enables them to bring talent to Tucson that would otherwise be unattainable."
"When you bring in these great vocal artists, the performing arts groups themselves are inspired," Hanson added. "They change the way they play by virtue of hearing that wonderful voice: It elevates the artistry of the entire group."
The Tucson Desert Song Festival has raised the region's national and international profile. As its reputation grows, it draws locals, tourists, prospective residents and additional artists. The festival also includes educational outreach to schools by at least one composer or vocalist serving as artist-in-residence.
Other initiatives include The Wesley Green Composer Project, which commissions major figures in the classical and vocal worlds to write music tailored to vocalists. The acclaimed project will feature Ricky Ian Gordon on Feb. 9 at the Fred Fox School of Music.
"People who are familiar with the world of opera see these names and ask, 'Really? In Tucson?' That is the impact we are after," Hanson said.
Community partners this year include Arizona Arts Live, Arizona Early Music, Arizona Friends of Chamber Music, Arizona Opera, Ballet Tucson, True Concord Voices & Orchestra, Tucson Guitar Society and Tucson Symphony Orchestra.
Tucson Desert Song Festival visiting artists include soprano Susanna Phillips, recipient of the Metropolitan Opera's Beverly Sills Artist Award, who appeared in starring roles on the Met stage for 12 consecutive seasons; Justin Austin, hailed for his "mellifluous baritone" during his debut at the Met this past season; and Grammy-winning soprano Angel Blue, who opened the Metropolitan Opera's 2019/2020 season as Bess. Blue has had historic performances as Violetta in Puccini's "La Traviata" as the first Black woman to sing the role at Teatro alla Scala in Milan.
Other festival artists include Maria Brea, Kelley O'Connor, Fatma Said, Richard Trey Smagur, Kelly Markgraf, Nola Richardson, Tyler Duncan, Kelley Nassief, Emily Marvosh, Camille Ortiz, Cecilia Duarte, Laura Wilde, Caitlin Gotimer, Seokjong Baek, John Matthew Myers, Aleksey Bogdanov, Weston Hurt, Erika Burkhart and Mack Wolz.