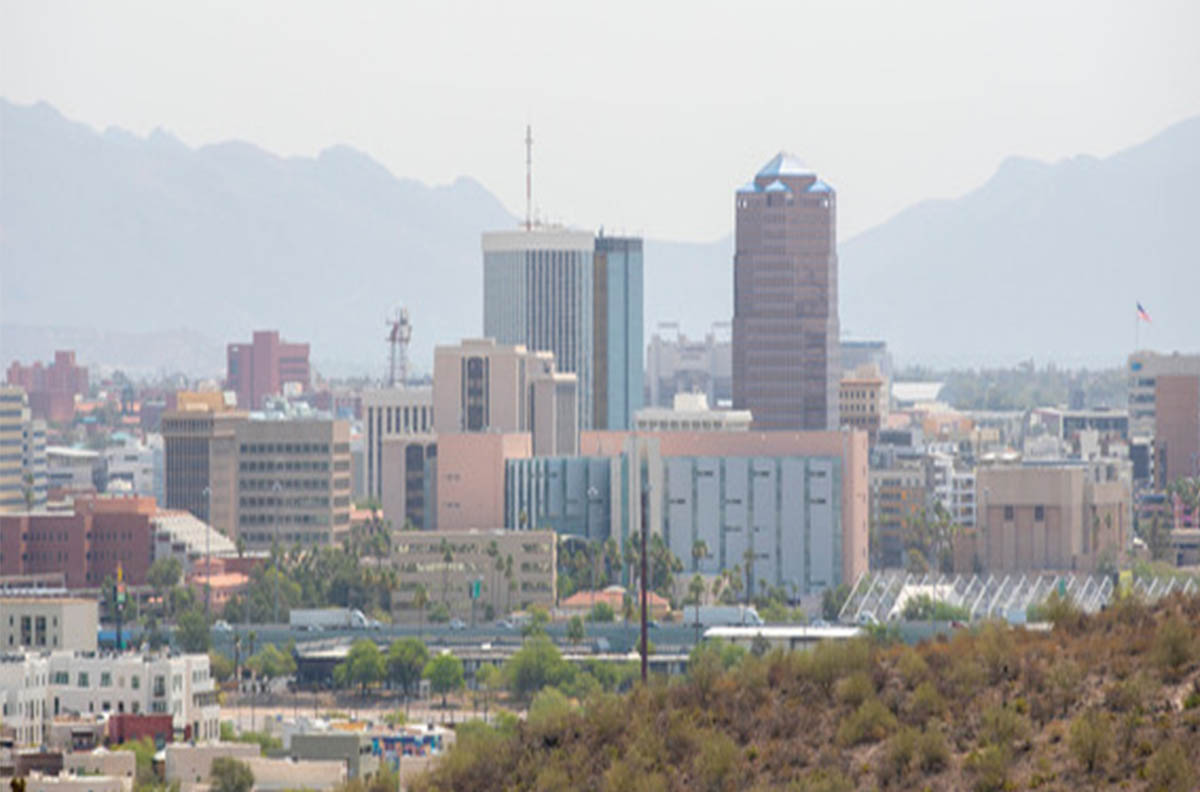 Pima County Awarded $1 Million Climate Pollution Reduction Grant
The Pima County Board of Supervisors at its Sept. 5 meeting voted 3-1 to accept the award of a $1 million, four-year Climate Pollution Reduction Grant from the Environmental Protection Agency.
The funding to the Pima County Department of Environmental Quality is a companion to a recent $3 million CPRG planning grant award to the State of Arizona Governor's Office of Resiliency and is part of $250 million in noncompetitive planning grants from the federal government to the 67 most populous metropolitan statistical areas.
The goal of the funding is to develop plans to reduce greenhouse gas emissions and other harmful air pollution. The City of Tucson, Town of Marana, and Tohono O'odham Nation submitted letters of support in PDEQ's application of the grant.
Pima County, the City of Tucson, and other partner jurisdictions will collaborate on outreach and public engagement strategies, including working with community-based organizations, especially in low-income and disadvantaged communities.
"This is a key moment and great county-wide opportunity to come together to reduce climate pollution," said PDEQ Director Scott DiBiase. "In doing so, everyone benefits as we build the clean energy economy through new workforce training opportunities and address environmental inequities affecting disadvantaged communities."
The planning grants will be followed by $4.6 billion for competitive implementation grants from the federal government, tentatively set to be released in the spring of 2024.