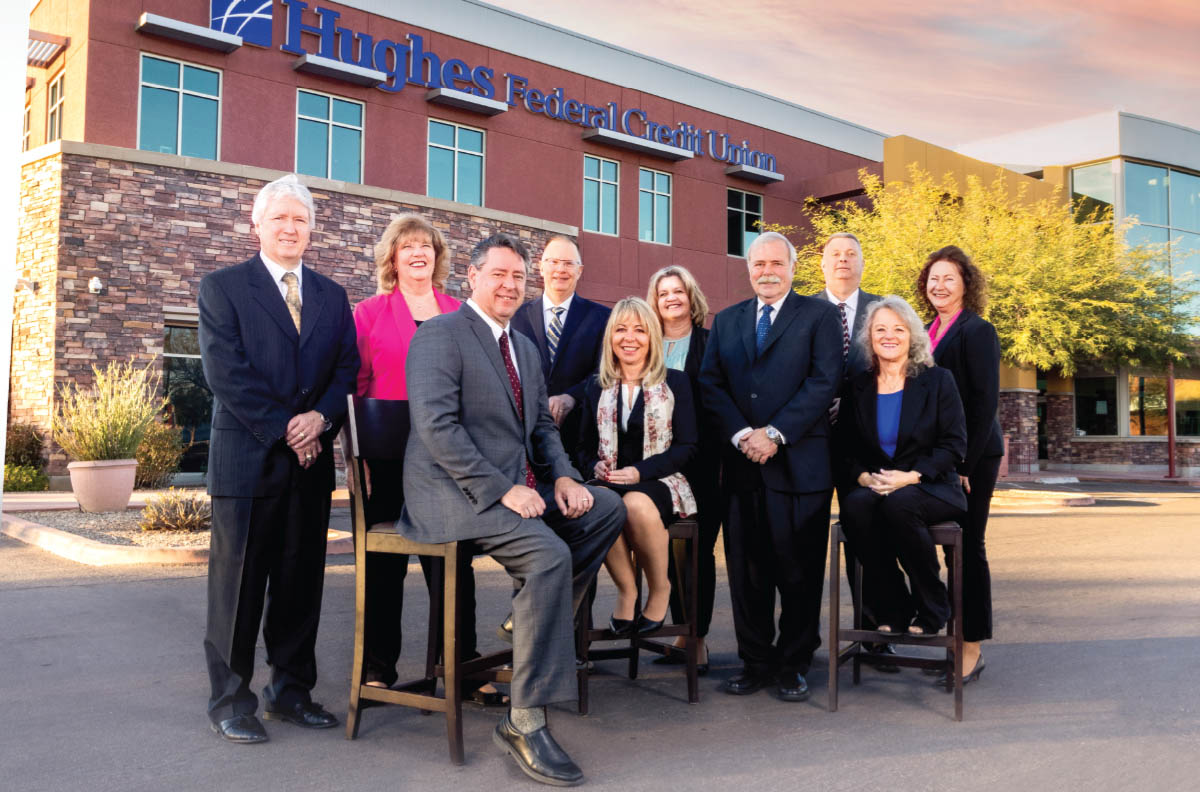 Hughes Federal Credit Union Gets 5-Star Superior Rating from BauerFinancial
BauerFinancial, Inc., an independent bank and credit union rating agency that analyzes and reports on the financial strength of the nation's banking industry, awarded Hughes Federal Credit Union its prestigious 5-Star Superior rating.
Hughes has received BauerFinancial's highest financial strength and stability ratings for over 32 years.
"Hughes' 2023 BauerFinancial rating demonstrates to members that Hughes is committed to protecting and growing their assets during strong and challenging market conditions," said Elisa Ross, Hughes VP of marketing, sales and service. "We are truly honored to be recognized for performing at the highest levels on behalf of those we serve."
BauerFinancial, Inc. examines detailed financial reports filed with the National Credit Union Administration, subjecting this data to an unbiased and independent analysis. Financial institutions are then assigned a star rating on a scale of 0 to 5, with four stars indicating an "excellent and recommended" rating and five stars indicating a "superior and recommended" rating.
The evaluation factors include profitability, historical trends, loan delinquencies, repossessed assets, reserves, regulatory compliance, proposed regulations and asset quality. BauerFinancial states that "no institution pays for its rating, nor can they elude it."
Pictured above from left −  Keith Damek VP Finance, Karen Shanor-Thompson VP Member Service, Mark Frieden VP Cybersecurity, Rich Griesser VP Information Technology, Elisa Ross VP Marketing & Sales, Carla Craig VP Operations, Robert Swick President & General Manager, Andrew Britton VP Lending, Tara Tocco VP Internal Audit & Compliance, Cyndi Samples VP Human Resources. Photo by Brent G. Mathis