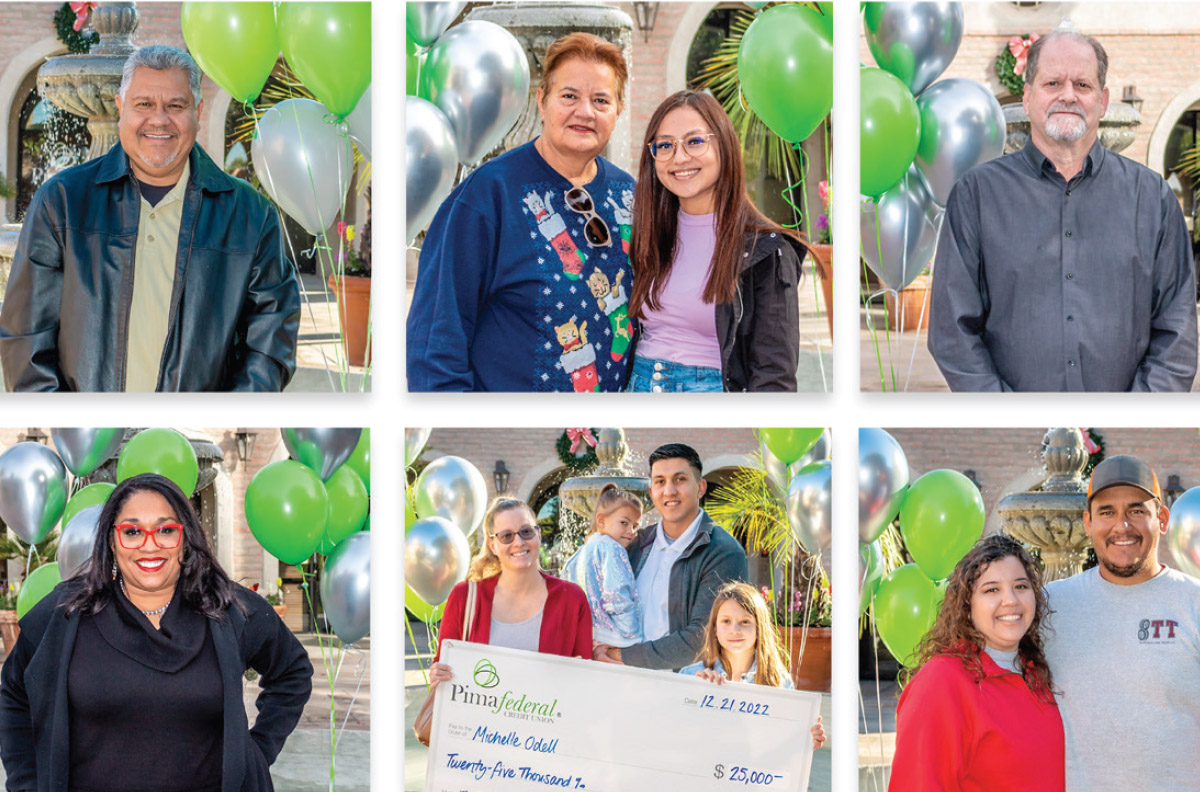 Pima Federal Receives Diamond Award for Outstanding Marketing
Pima Federal Credit Union has announced it received a Credit Union National Association Diamond Award.
This prestigious award is presented by the CUNA Marketing & Business Development Council, a national network comprising 1,200 credit union marketing and business development professionals. Awards are given in each of 35 categories ranging from advertising to community events and beyond.
Pima Federal won the One-Time Event category for the credit union's 2022 Great Auto Loan Giveback campaign. This campaign was developed to give back to its membership during a time when both vehicle and gas prices were on the rise. The Grand Prize Winner walked away with a $25,000 payment made on her truck loan, and the five secondary winners will have their auto loan payment made by Pima Federal throughout 2023.
Pima Federal VP of Marketing Jennifer Overpeck said, "This campaign was unique for our credit union. Inflation had been rising and we knew we wanted to do something special to give back to our membership and community ahead of the holidays. Announcing the great news to winning members really tugged at our heartstrings. To be able to make such a significant, direct impact on the financial lives of members was truly unforgettable."