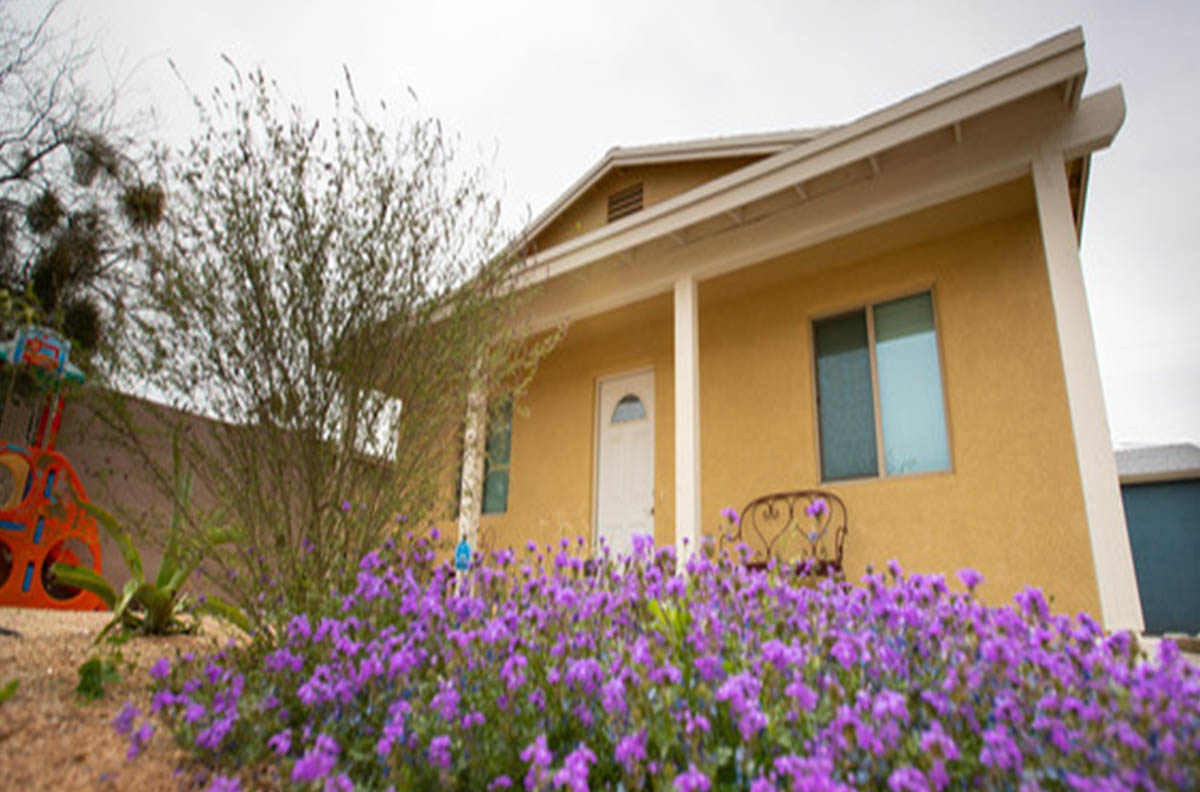 Pima County Industrial Development Authority Extends LIGHTHOUSE Program
The Pima County Industrial Development Authority is extending its highly successful program aimed at assisting first-time homebuyers.
PimaTucson LIGHTHOUSE was launched in response to unprecedented price and mortgage rate increases in housing, essentially pricing many families out of the market for a median single-family home. Price and rate increases since 2019 have resulted in just 38.6% of homes being affordable to a family earning a median household income, a huge drop from 70% from pre-pandemic prices.
"The initial launch of the LIGHTHOUSE program was an unmitigated success," said Diane Quihuis, Pima IDA Board president. "Given the current market and interest rate environment, a program like LIGHTHOUSE 2.0 is an essential tool to support community members to realize their dreams of homeownership."
In addition to locking in a below-market, fixed-rate mortgage and substantial down payment assistance equal to 4% of the loan amount, LIGHTHOUSE 2.0 also offers the ability for the down payment to become a grant if the buyer remains in the home for at least five years.
Given that almost 40% of potential homebuyers cite the ability to afford a down payment as the issue preventing them from purchasing a home, LIGHTHOUSE 2.0 is directly addressing the biggest obstacle for many first-time homebuyers in today's market. The fixed-rate mortgage is another important feature as it will remain unaffected if the Federal Reserve chooses to increase rates in the future, providing homebuyers a sense of security in what can feel like an uncertain market.
"The PimaTucson IDAs LIGHTHOUSE 2.0 program is important to both the economic development and community development of Pima County," said Heath Vescovi-Chiordi, director of Pima County's Economic Development Department. "Homeownership is a building block for financial security and helps create a stable community for our workforce that is essential to the County's prosperity. My appreciation goes out to the Pima County IDA in developing the bond, the Pima County Board of Supervisors for approving the bond issuance and the City of Tucson IDA for their help in promoting the program."
Given the anticipated first-come, first served demand for LIGHTHOUSE 2.0, Pima IDA staff believes funds will be fully allocated before the close of 2023. Lenders interested in offering the program can obtain detailed information at pimatucsonlighthouse.com.