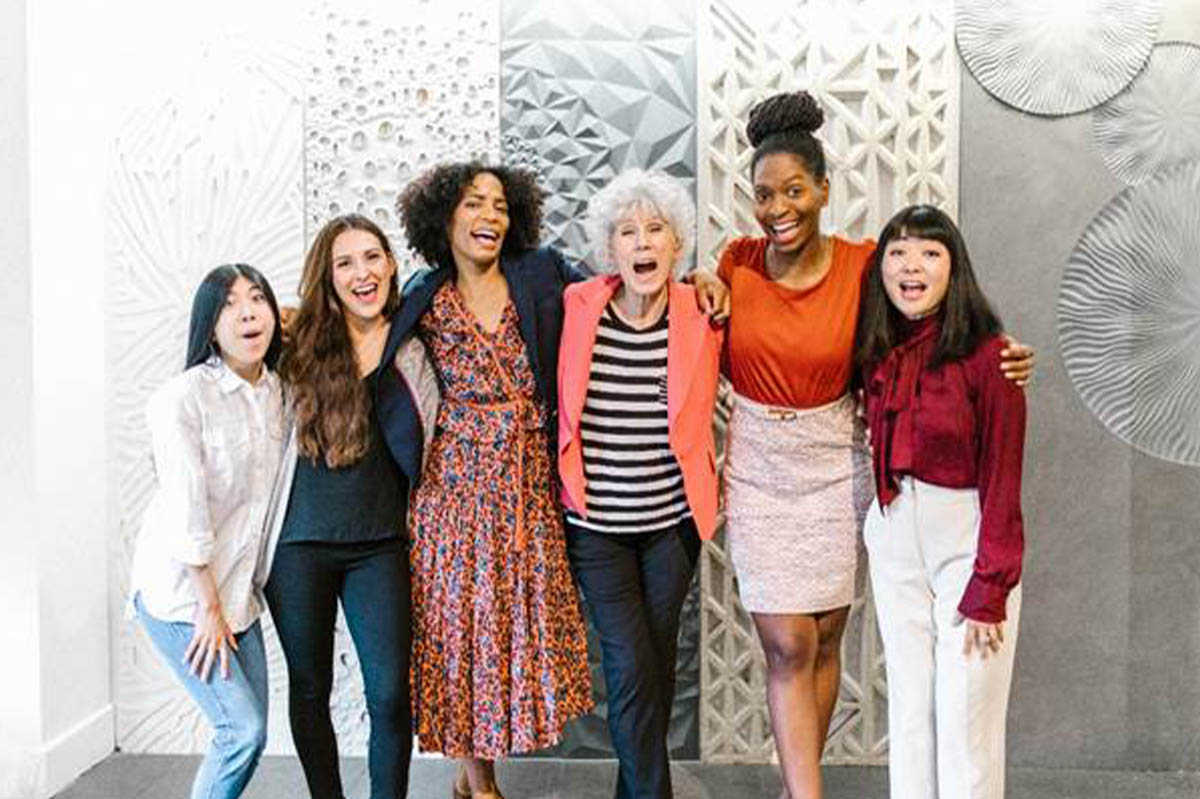 Millennial CEO Partners with Miraval Arizona Resort & Spa for Women's Wellness Retreat
A highly anticipated collab with Miraval Resort and Spa, that begins on June 22, will bring "quiet luxury" within reach to women across Arizona through the Serenity Summer Series: A Women's Wellness Retreat.
Retreat founder & Millennial CEO Amber Batchelor believes all women deserve to reclaim and reset their peace, so she designed a uniquely curated program. This all-inclusive luxury experience caters to small, intimate groups of women, rejuvenating them by providing relaxation, reflection, and respite on their journey without breaking the bank.
"A three-day weekend like this, is usually financially unattainable for most women; however, through the visionary creativity of Miraval Resort & Spa in Arizona we have been able to develop full experience packages starting at only $1,689. Your package includes concierge ground transportation, elegant spa-inspired rooms and suites, pioneering programs, an exclusive spa treatment, nourishing cuisine, guidance from world-class wellness specialists, and personalized programming for each individual.
Miraval focuses on the whole person to help you achieve a life in balance – whatever that means for you," said Batchelor.
She is inviting all women to book now and choose to create time for themselves, before this once-in-a-lifetime opportunity disappears. It is imperative that all business owners, mompreneurs, professionals, retirees, and the like come on this journey and share their story with one another and unwind.
"As women, we are only as strong as the collective of women that we are brave enough to share our stories with; this experience is sure to ignite a mindful approach to life in balance that you have been awaiting," Batchelor said.