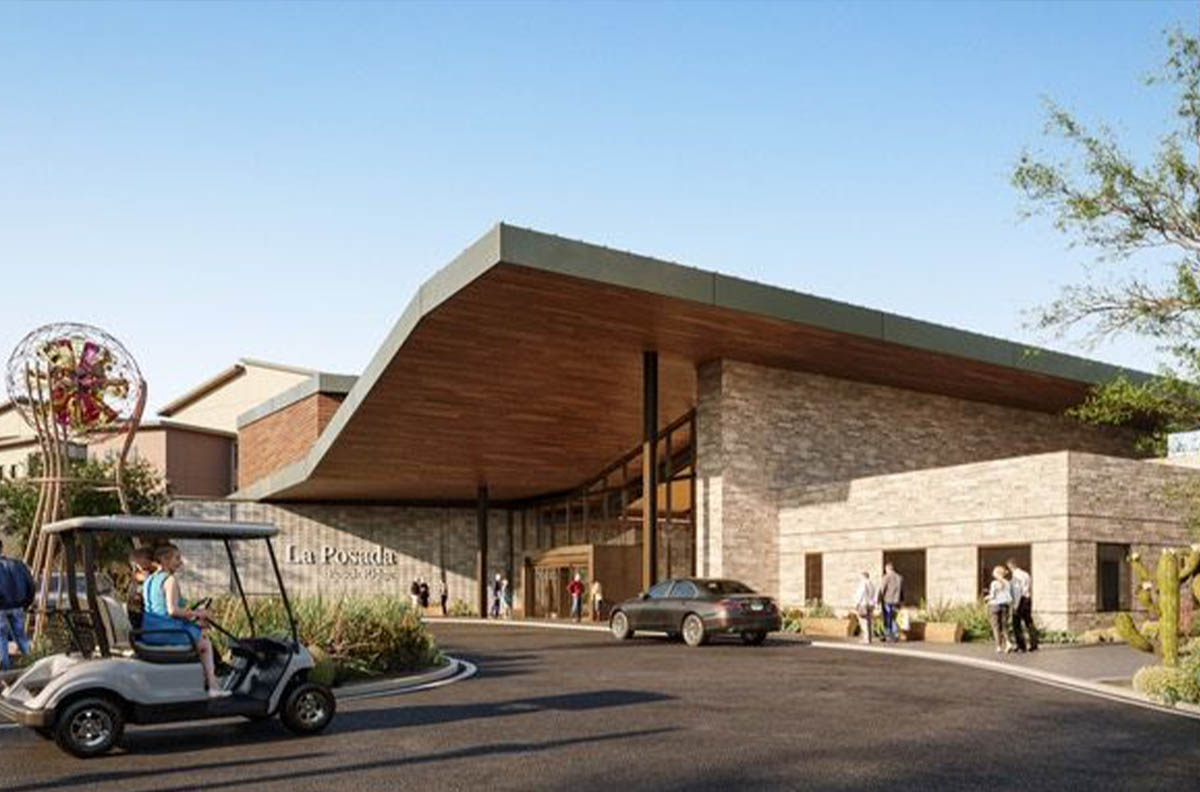 La Posada Begins Construction on New Senior Living Community in Oro Valley
La Posada has announced the groundbreaking of a new campus in Oro Valley, an expansion of its award-winning senior living community at La Posada at Green Valley.
The La Posada at Pusch Ridge Life-Plan Community will be located at First Avenue and Lambert Lane, west of North Oracle Road. Much of the initial site work has been completed on the 80-acre parcel, which was selected as an ideal setting for the new community with spectacular views of the Pusch Ridge Mountains. 
Attendees of the groundbreaking included partners Sundt Construction, global architecture firm Gensler and Oro Valley Mayor Joe Winfield.
"We are pleased to bring La Posada's commitment to excellence to Oro Valley," said Joni Condit, president and CEO of La Posada. "Our coordination with the Town of Oro Valley will continue during the planned 30-month construction phase, with move-ins projected to begin in mid-2025."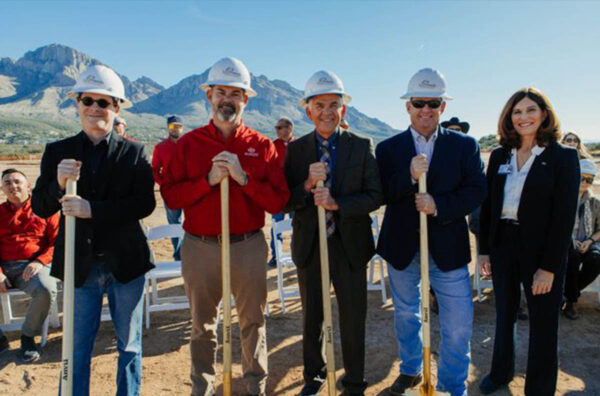 "We are off to a good start on the construction of our second campus, with an opportunity to offer a new and wonderful lifestyle option for the residents of the Oro Valley area," said Simon Davis, chair of the La Posada Board of Trustees.
As part of the event, future residents of La Posada Pusch Ridge were able to attend the on-site groundbreaking virtually using drone footage recorded at the community construction site in December.