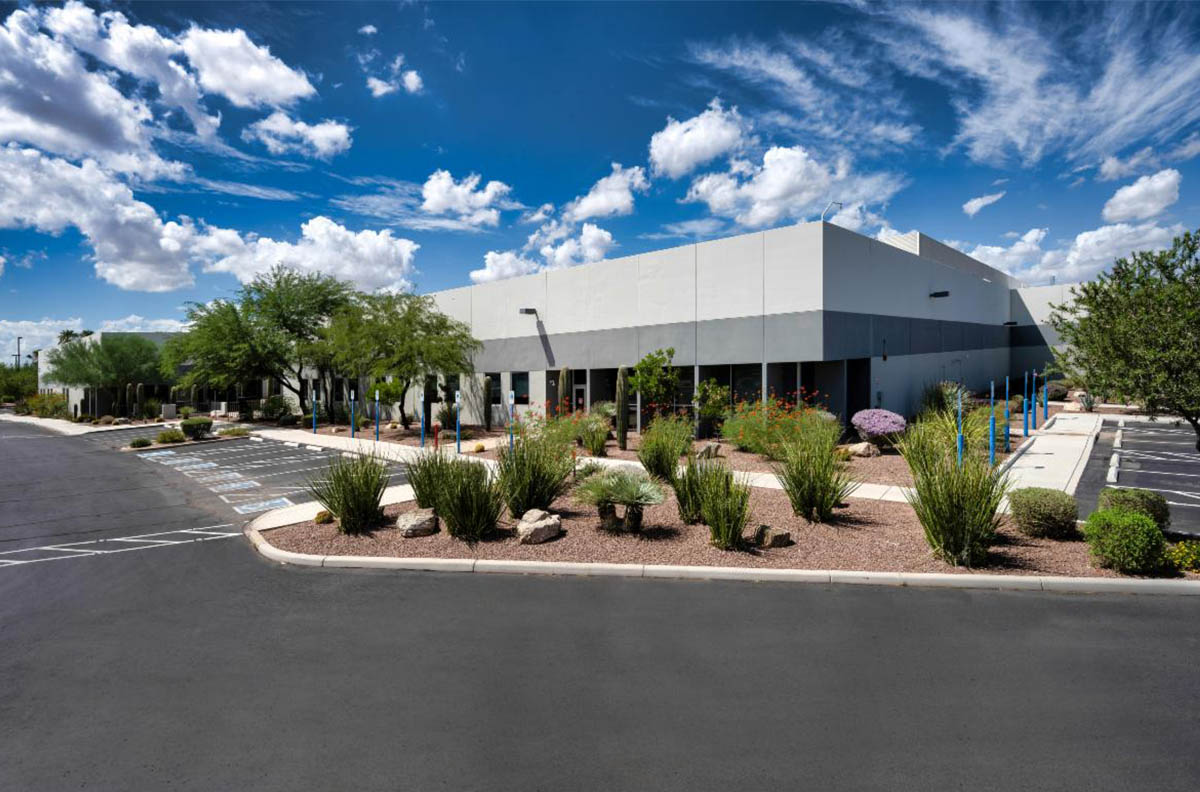 Hughes Federal Credit Union Buys New Facility Near Tucson International Airport
Hughes Federal Credit Union, which has experienced 65% growth over the last five years, is expanding and recently purchased a new building near the Tucson International Airport to prepare for strong growth in the future.
The 80,000 square-foot back-office facility will house 125 lending, contact center and support staff by the end of the year. HFCU was formed in 1952 to serve the financial needs of Hughes Aircraft Company (now Raytheon) employees and their families.
With $1.9 billion in assets, HFCU has $178,000 members and over 270 employees.