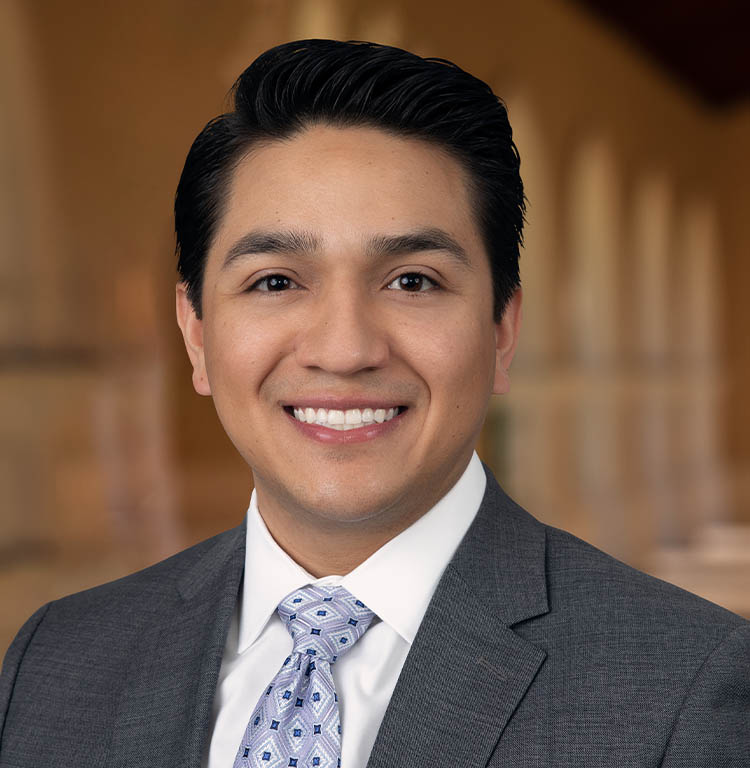 RBC Wealth Management's Tucson office recently announced financial advisor Gustavo Corte, CFP® has been named partner of the Schaefer Present Corte Investment Group.
Corte joined RBC Wealth Management in 2018. His expertise includes wealth planning, investment management and risk management. Corte has been recognized as a NextGen Leader by BizTucson Magazine and one of Tucson's 40 under 40 by the Tucson Hispanic Chamber of Commerce.
He also is active in the community, serving on the board of directors for Casa de los Niños and Ballet Tucson, as well as the party co-chair of El Rio Vecinos through the El Rio Health Center Foundation. Corte is a member of Tucson Young Professionals, the Tucson Hispanic Chamber of Commerce and the Tucson Metro Chamber, where he is part of its Emerging Leaders young professionals group.
"Over the years, Gustavo has been a key part of our team's success, and we are thrilled he has joined Bobby Present and me as partner," said Richard Schaefer, branch director of RBC Wealth Management's Tucson office. "Gustavo solidifies our vision of providing multi-generational wealth planning services to our clientele. Our focus remains in creating long-lasting client relationships built on trust, commitment and integrity. We are proud that Gustavo is also a passionate supporter of Tucson's non-profit organizations, continuing our legacy of developing philanthropy within the community."