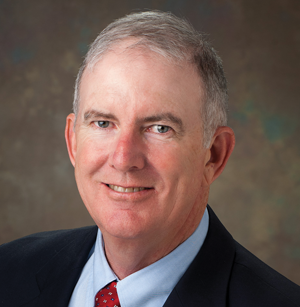 Ellerson named CFO of Crest Insurance
Crest Insurance Group of Tucson has named Mike Ellerson as CFO to support what the company calls its aggressive growth plans.
Prior to joining Crest in June 2015, Ellerson spent 30 years with Tucson's Golden Eagle Distributors serving as VP and CFO beginning in 2002. He previously held leadership positions at Golden Eagle in accounting, information systems and human resources.
Ellerson holds a bachelor of science in management information systems and a master's of business administration from the University of Arizona.