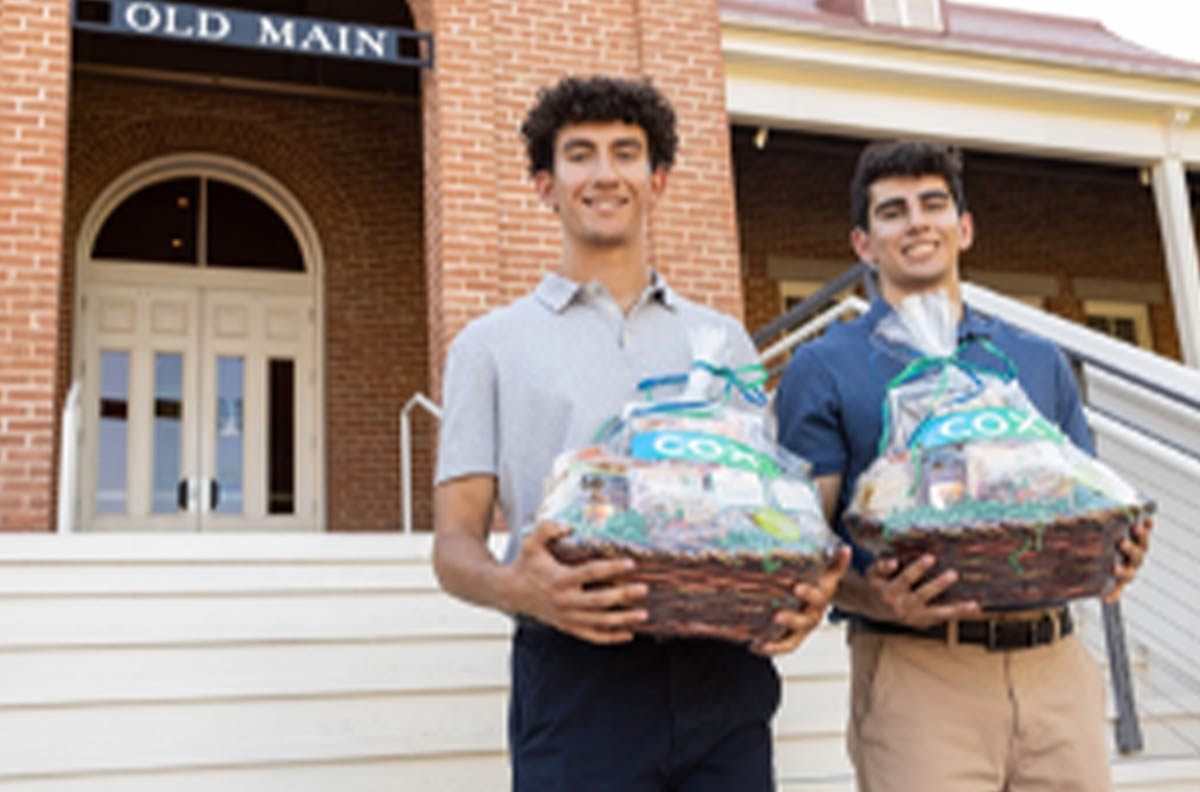 Cox Offers Scholarships for Local, Diverse Students
Soon it will be decision time for area high school seniors as college acceptances come in and the reality of paying for college becomes clear. Cox wants to give a boost to diverse students by providing (10) $3,500 Cox Diversity Scholarship opportunities. The deadline to apply is Mar. 1.
Cox has a 125-year track record of supporting youth and education programs in the communities that Cox serves and hopes these scholarships will help form future Arizona leaders with rich cultural backgrounds.
Liv Shultz is a 2022 Cox Diversity Scholar and said of the program, "I am so proud to be a Cox Diversity Scholar and fully represent my Asian, Mexican and Native American heritage. With this scholarship, Cox is taking away some of the burdens of paying for college and, ultimately, giving me the opportunity to strengthen my community as a nurse."
"Ensuring that diverse students have access to higher education will create stronger communities throughout Arizona. We know that the cost of college can be prohibitive, and the challenge can be stressful for students and their families. We're proud to connect families to opportunities like this one," said Lisa Lovallo, Southern Arizona Market VP of Cox Communications.
Cox will present $35,000 in scholarships to students in the Valley and Southern Arizona in partnership with:
1. ACEL
2. Be a Leader Foundation
3. Educational Enrichment Foundation (TUSD)
4. Greater Phoenix Urban League
5. NAACP Maricopa Branch
6. One n Ten
7. Sunnyside Educational Foundation
8. Valle del Sol
9. Women's Foundation for the State of Arizona
10. YWCA Phoenix
The competitive scholarships for minority students require applicants to be on track for graduation with a minimum 2.5-grade point average, provide demonstrated leadership and community service as well as submit an essay focused on a significant leader from their respective diverse community.