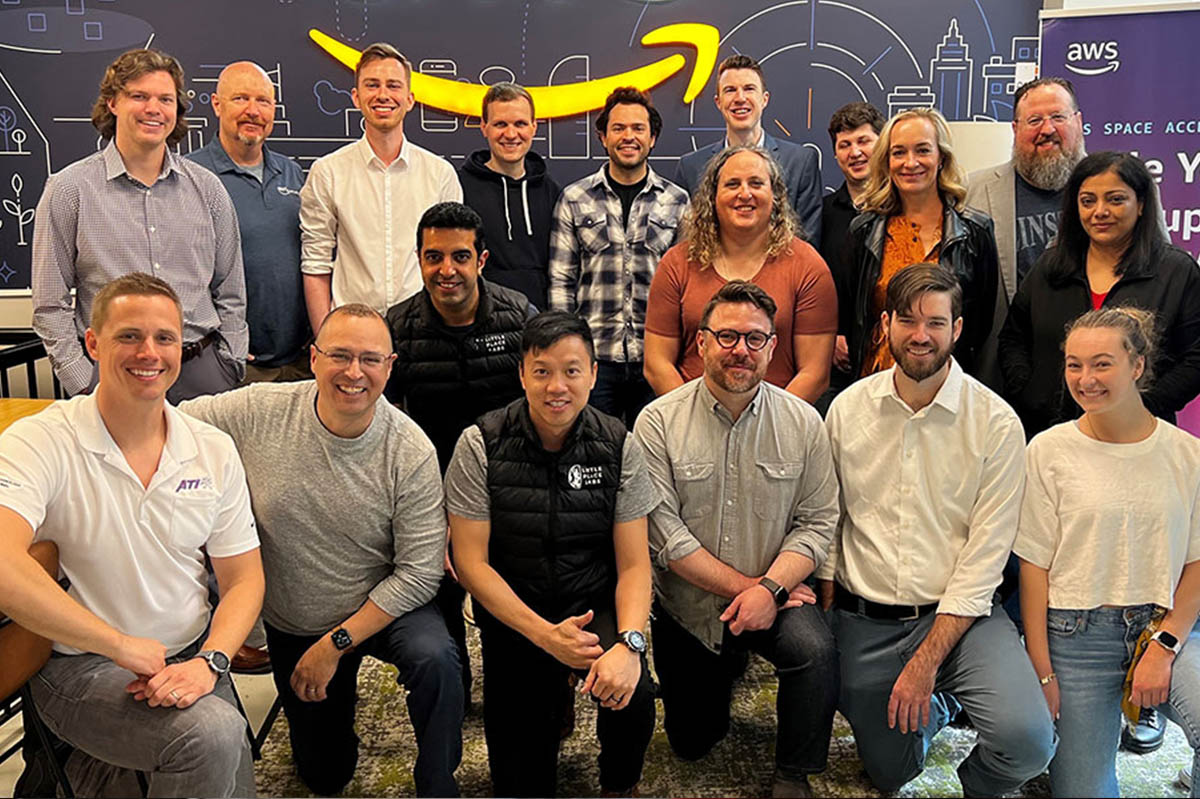 Tucson Startup Lunasonde Chosen for Amazon Web Services' Space Cohort
Tucson-based startup Lunasonde has been selected as one of 14 startups in Amazon Web Services' 2023 Space Accelerator Cohort, a technical, business and mentorship program to help startups advance their space solutions and accelerate their growth using the cloud.
Lunasonde is making the underground world visible, transforming humanity's approach to subsurface exploration and resource extraction. Using low-frequency radar, Lunasonde can identify objects and materials hundreds of meters underground, resulting in the first three-dimensional map below the surface of the Earth, and eventually the Moon, Mars, asteroids, and beyond.
Over the course of the four-week accelerator, Lunasonde will receive technical and business mentorship from subject matter experts, up to $100,000 in AWS promotional credits, and collaboration opportunities with other participating startups, AWS customers, and members of the AWS Partner Network.
AWS said the chosen startups are developing inspiring, innovative solutions that address various challenges associated with space sustainability. From 3D-printed space vehicles to orbital robots, satellite solutions built on artificial intelligence, and space-based initiatives that can help us better use Earth's valuable resources, these emerging startups are leveraging AWS as they develop the next generation of exciting space technology.
Today, more than 70 countries participate in space activities. This prevalent interest in space is driving innovation to support spacecraft launch, human space exploration, and scientific discovery worldwide. In order to make sure that humans will be able to use space for generations to come, organizations like the World Economic Forum, the European Space Agency, NASA, and others are examining how to support a safe, prosperous, and sustainable future in space.
As organizations are thinking big about how to transform the future of space for all humanity, the AWS Space Accelerator can help these selected startups leverage flexible, agile cloud tools that can help power their space missions and innovate faster.