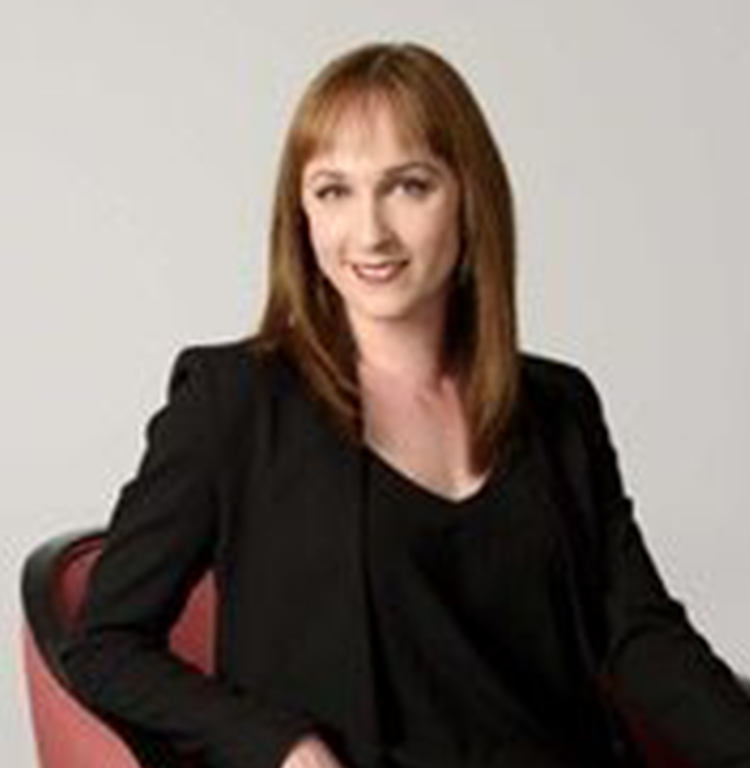 Ballet Tucson has announced the appointment of Margaret Mullin to the position of artistic director.
"The board of directors is delighted to welcome Margaret Mullin as Ballet Tucson's new artistic director. Margaret returns to Tucson from Seattle, where she experienced a successful career with Pacific Northwest Ballet culminating as a soloist. We are particularly gratified that Margaret is a Tucson native who participated in Ballet Tucson's school and performances prior to launching her triumphant profession on the national stage." said James P. Allen, president of the Ballet Arts Foundation.
"This is a great honor and an opportunity that I am profoundly grateful for," said Mullin. "This is my hometown and it is deeply important to me to see the city of Tucson thrive. The arts are a vital part of our community and they had a great impact on me throughout my formative years living here. They shaped the person I am and the wonderful career I was fortunate to have, dancing with Pacific Northwest Ballet in Seattle. It was always my goal to become an artistic director of a ballet company after I retired from dancing and my hope that I would be able to return to Tucson and give back to this community that is so important to me."
"The future is bright as we look forward to developing new artistic growth for Ballet Tucson and its continued collaboration with the community of Tucson. Ballet Tucson is confident, proud and delighted to have Margaret Mullin as our new artistic director. She brings a wealth of artistic talent and knowledge to our organization," said Sheri Herrera de Frey, VP of Ballet Arts Foundation.