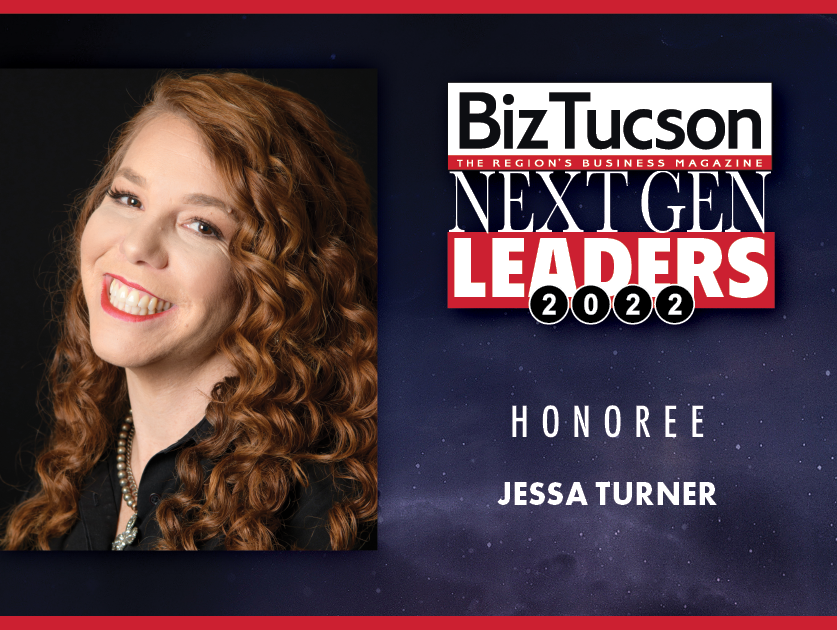 Director of Communications
Tech Parks Arizona
Jessa Turner is passionate about building the community through university-based economic development activities. For 18 years, she has worked at the intersection of innovation and university to advance Tech Parks Arizona, which comprises UA Tech Park, UA Tech Park at The Bridge and the UArizona Center for Innovation.
Turner prepares and executes communication strategies — including marketing materials, messaging and branding — that promote and publicize the facilities. 
The UArizona alumni is a member of the Public Relations Society of America, president of the Southern Arizona PRSA Chapter and an award-winning practitioner. She is also an active member of the Association of University Research Parks communications special interest group, a graduate of the Greater Tucson Leadership class of 2013 and a member of GTL board of directors.
"I connect with Tech Parks across the world, and our international colleagues are applauding Tucson, our startup scene, and how we support business. Young professionals can shine internationally for the work they are doing right here in Tucson," Turner said.