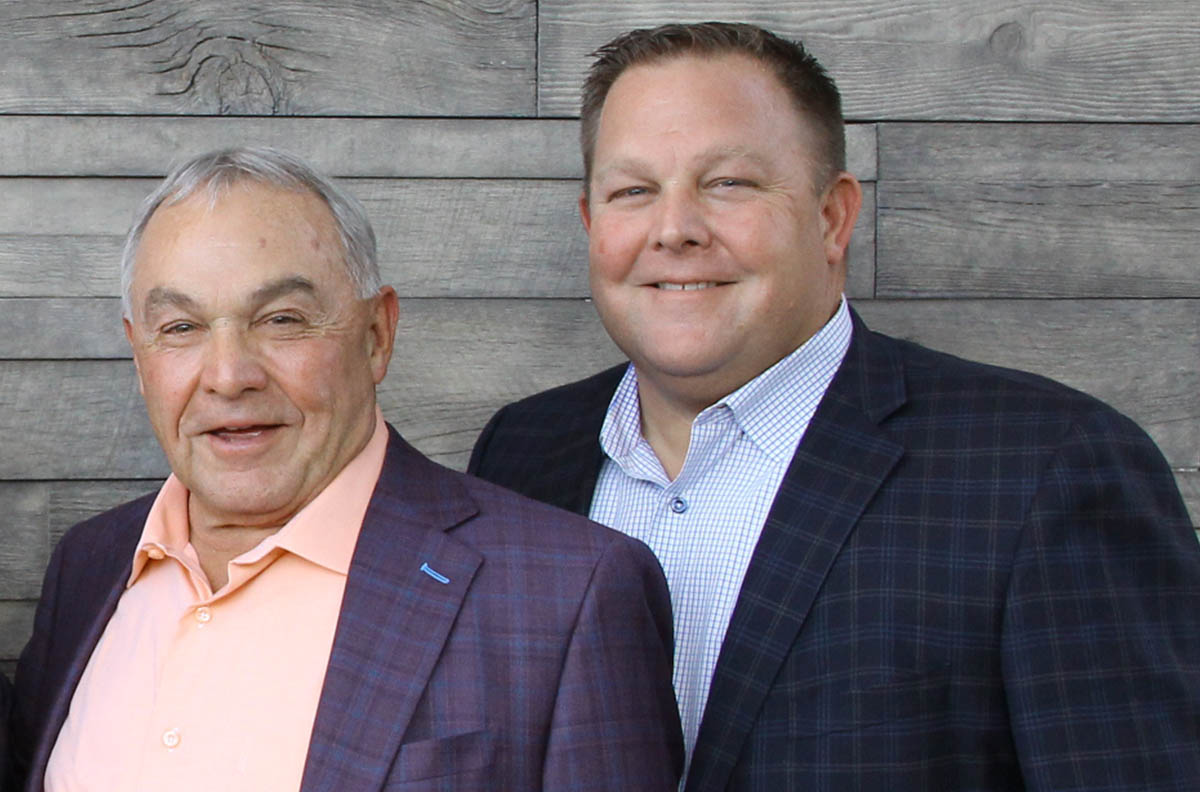 GUEST COLUMN: Real Estate Risk Management and Insurance Strategies to Limit Your Risk in 2023
Real Estate Risk Management and Insurance Strategies to Limit Your Risk in 2023
By Jack Clements and Jim Clements
Market challenges stemming from high inflation in 2022 and increasing interest rates are issues that the real estate industry will have to contend with this year, along with natural disasters, increased property claims, and soaring construction, maintenance, and insurance costs.
Developing an insurance strategy to aid your workforce and build resiliency will help protect your bottom line. Here are four issues that will impact the commercial real estate sector this year and how you can combat them:
Climate-related impacts
Arizona's extreme heat, dust storms, wildfires, and other natural disasters will continue to impact the region's commercial real estate insurance rates. Coverage for CAT-related claims is anticipated to jump 20% to 50% in low hazard areas; high-hazard areas could triple.
What can you do?
Proper maintenance of existing properties, and investments in building materials that can withstand Arizona's hot summers, are key. Whether you have to retrofit an existing structure or are developing a new construction, use materials and construction techniques that can help minimize losses. Use fire-resistant building materials, automatic plumbing shut off controls and hail resistant roofing and siding, to name a few, which can go a long way in lowering claims and premiums. Ask your insurance broker about strategies and risk management practices that could help your bottom line.
Lower profit margins
Expect reduced real estate profit margins stemming from increased interest rates and inflation, which will challenge building occupants to make rent. Years of inaccurate property valuations and high rebuilding costs, as well as rising crime rates will also impact property valuations.
Pension funds are also reducing office building investments as the remote work trend continues. As of Q3 2022, the national vacancy rate was 18.4%. As a result of these industry-wide pressures, carriers are increasing insurance rates and reducing capacity.
What can you do?
Work with your broker to right-size your property policy to ensure your policy payout covers losses accordingly. Ask about increased deductibles and loss limits to improve property insurance coverage costs.
Be proactive about improving your risk management practices as well to help prevent claims. Use fire-retardant construction materials and techniques such as leak-detection systems and automatic plumbing shut-off controls.
Workforce woes
The labor shortage has made finding workers a struggle and has impacted new building construction and building improvements. Even real estate operations are challenged with finding services to handle cleaning, maintenance, and security because of the labor shortage. Lessors are feeling the labor pinch as well, making it difficult for many businesses to stay viable or expand.
What can you do?
Improving your internal recruitment efforts and retaining your talent will be essential in the coming year. Consider developing a personalized benefits plan based on your organization's data analytics to address your employees' needs.
A difficult insurance market
Rising construction costs, supply chain disruptions, and carriers' heightened analysis of insurance-to-value will cause commercial property-casualty insurance rates to increase 20% this year. Multi-family property rates will increase about the same amount. Increased claims litigation and the continued rise of nuclear verdicts will also threaten the real estate sector.
What can you do?
To address the reduction in coverage that comes with a hard market, be proactive and make safety a tenet of your organization. Implement risk management practices and extra training for your properties. If you do suffer a loss, explain the steps taken to prevent future claims. Keep detailed records on maintenance and renovations made to properties and keep current building valuations on hand so insurers can price insurance accordingly.
Most importantly, take time to speak with your insurance provider to ensure you are taking the right steps to protect your bottom line.
About the authors
Jack Clements, CPA, CIC, is based in Tucson and is the president of Arizona Operations for global insurance brokerage Hub International. Jack joined HUB in 2020 as part of the Clements Insurance and HUB Southwest acquisition. He has been in the insurance industry since 1989 and manages a portfolio of challenging and complex cannabis, healthcare, real estate and construction accounts. He is a member of HUB Southwest's Executive Management Team and heads the operations for Hub's Arizona offices.
Jim Clements, CIC, Senior VP of Hub International Tucson (formerly The Clements Group), has more than two decades of experience working with clients and their property and casualty insurance needs across a variety of industries.