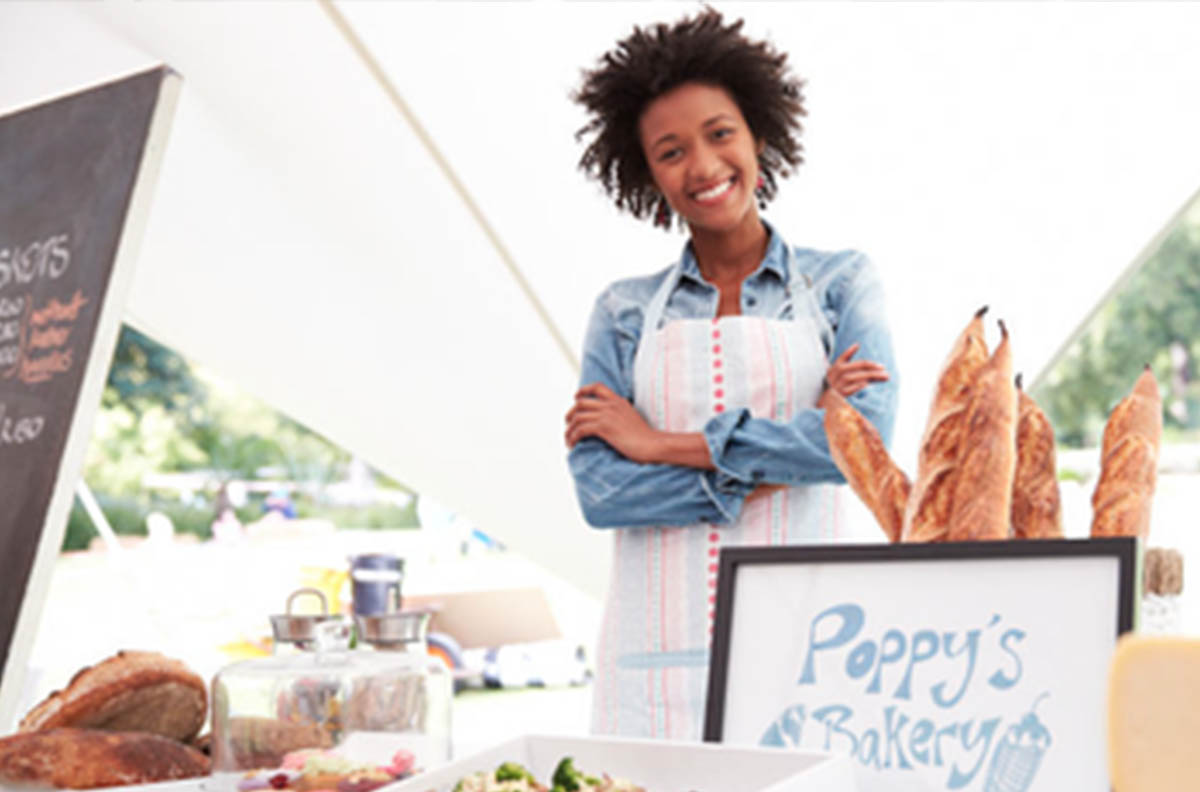 City of Tucson Announces Pioneer Pitch Competition
The City of Tucson Office of Economic Initiatives, Pima Community College Small Business Development Center along with Local First Arizona, Startup Tucson, Community Investment Corporation, SCORE Southern Arizona, Arizona Commerce Authority and Moonshot AZ have announced the AZ Pioneer Pitch Competition Tour—an entrepreneurship contest similar to ABC's Shark Tank.
This is the fourth annual statewide tour produced by Moonshot and supported by communities across Arizona.
Whether you're an entrepreneur with a moonshot start-up idea or a seasoned founder with a food, fashion or fabric business you'd like to expand, participation in the event hones your business skills and assists in moving your business forward. Register by Mar. 24 in advance of the Apr. 15 competition date. This is a free event for competitors; however, space is limited. Applications are being taken now at https://www.azpioneerpitch.org/tucson.html.
In addition to competing to win your share of more than $2000 in local cash and prizes and Moonshot scholarships, entrants will also receive start-up and pitch education led by Sue Oliver, SBDC director, and her team of business consultants. A one-hour virtual workshop will be held on March 16 at 6 p.m. Register for this free workshop at https://www.azpioneerpitch.org/tucson.html.
"I am excited to be working alongside Moonshot at NACET in support of area entrepreneurs and to bringing this competition to Tucson," Oliver said. "This is a great opportunity for budding entrepreneurs to practice their pitch and hone their business concepts and ideas with the help of a supportive panel of judges."
The competition is designed to empower business owners and provide opportunities to enhance their business skills. Participants prepare, practice, and perfect a 5-minute pitch presentation for a panel of celebrity judges who select the finalists. Judges include Kiersten Hathcock, ABC's Shark Tank Season Two Winner, John Conley of Food Network's Guy's Grocery Games and Erica Yngve, TenWest Idea Funding's Grand Prize-Winning Entrepreneur in 2019.
The winner of the Tucson Pioneer Pitch Competition will go on to compete in the statewide competition for a $10,000 cash prize from sponsor Blue Cross Blue Shield of Arizona. The grand finale event, which also honors successful Moonshot entrepreneurs throughout Arizona, will be held in Flagstaff at Little America Hotel on Jul. 28.
Barbra Coffee, City of Tucson director of Economic Initiatives, said this competition is focused on entrepreneurs with business ideas in food, fashion or fabric. "As a community of partners, we decided to spotlight these sectors to allow for targeted support for these entrepreneurs that have a unique opportunity to plug in to a variety of programs already available in our region."