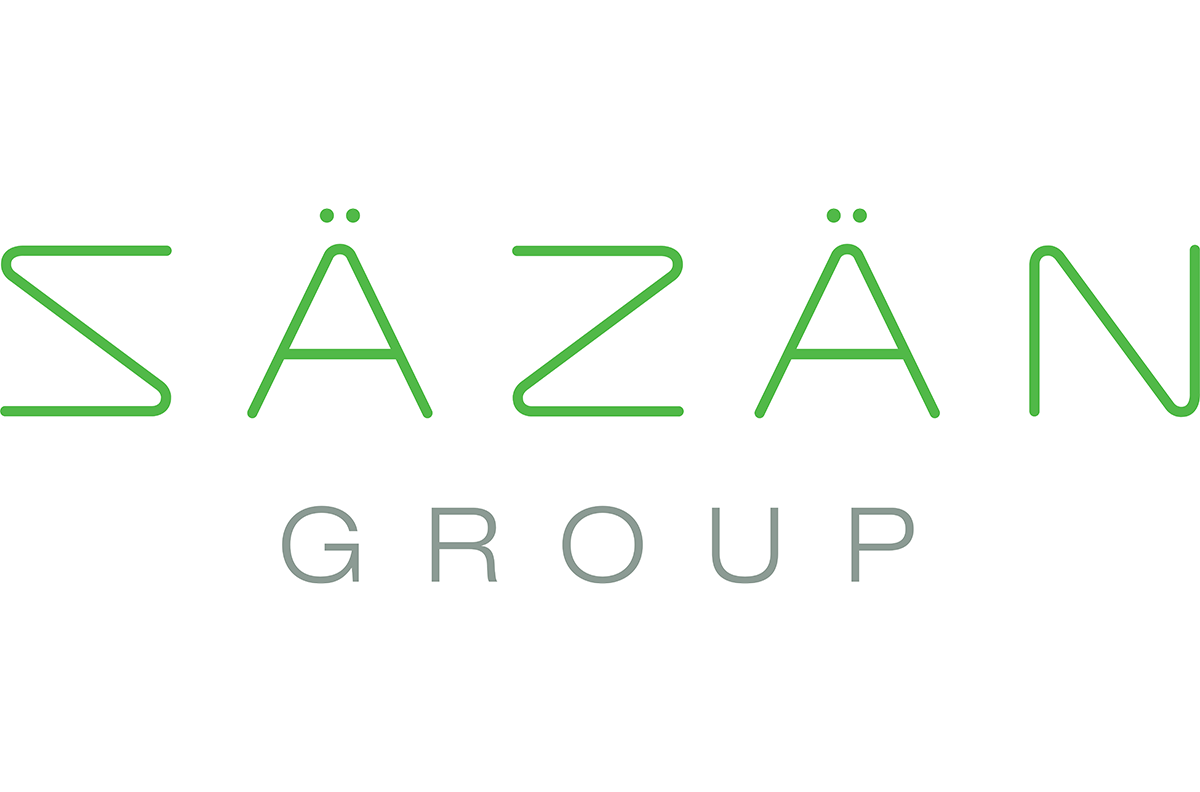 Säzän Group Opens New Office in Tucson
Säzän Group has announced that the firm is opening a new office in Tucson to further support the firm's clients and projects in the area.
Recently celebrating three years in Tempe and approaching 25 years companywide, this expansion comes at a time of steady growth. The firm has been serving the Southern Arizona market out of the Tempe office with a heavy focus on healthcare, civic, industrial, mixed-use and multifamily housing projects in Tucson and Southern Arizona and is looking to establish roots in that community.
"Southern Arizona is a thriving and growing region with highly engaged and active residents. I am excited to return to my roots in Tucson and honor the area's uniqueness and provide forward-thinking answers to conventional MEP design problems within the community as it grows and develops," said Säzän Arizona's Managing Principal Chris Maroney. "Säzän built its legacy on delivering outstanding service to our customers. Having a physical presence in this important region further enhances our commitment to that level of service and allows us to be engrained within the community."
Säzän works in more than a dozen market sectors to deliver innovative, lasting solutions for a more resilient and sustainable built environment, focusing on occupant health and comfort-enhancing systems in buildings. Its core services include mechanical, electrical, plumbing, fire protection, lighting and information and communication technology design and engineering.
With more than 100 employees, the firm includes licensed professional engineers, designers, and additional sustainable building certified personnel. This team of professionals works to the highest industry standards.