THIRD ANNUAL HSL PROPERTIES TUCSON JAZZ FESTIVAL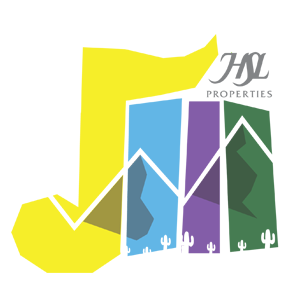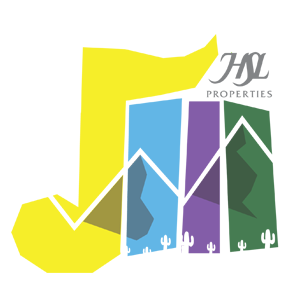 WORLD-CLASS JAZZ IN TUCSON
THIRD ANNUAL HSL PROPERTIES TUCSON JAZZ FESTIVAL FEATURES
GEORGE BENSON, DEE DEE BRIDGEWATER, TOWER OF POWER, JOHN PIZZARELLI, STORM LARGE, KAMASI WASHINGTON AND MORE
DEAR JAZZ FAN,
The board and I are very excited to announce the headliners for the HSL Properties Tucson Jazz Festival to be held in historic downtown Tucson Thursday, Jan. 12 until Sunday, Jan. 22, 2017.  The lineup includes two NEA Jazz Masters—guitarist and vocalist GEORGE BENSON and vocalist DEE DEE BRIDGEWATER, who also have won a total of 13 GRAMMY awards!
The first weekend will feature concerts presented by festival partners.  UA Presents is kicking off it the festival and its jazz series with saxophonist KAMASI WASHINGTON on Jan. 12. From a Tucson favorite, Pink Martini, comes vocalist STORM LARGE presented by Green Room Entertainment at the Fox and the Tucson Symphony Orchestra is bringing in guitarist and vocalist JOHN PIZZARELLI to perform with the orchestra at the Music Hall.
The Festival is, primarily, a downtown event with concerts at the historic Fox and Rialto theatres. A free outdoor DOWNTOWN JAZZ FIESTA sponsored by Rio Nuevo will be held on Martin Luther King Day, Jan. 16, with two stages: one featuring local Latin jazz bands and the other featuring smaller jazz ensembles. Bands will also play indoors downtown all day and late into the evening.
The day after the Downtown Jazz Fiesta, clarinetist ANAT COHEN and guitarist HOWARD ALDENwill perform in a duo setting at Crowder Hall. Pianist ARMEN DONELIAN will grace the stage at the Scottish Rite Temple on Wednesday, Jan. 18 and Benson will take the stage at the Fox on the 19th.  Dee Dee plays on Friday night with the TUCSON JAZZ INSTITUTE ELLINGTON BANDperforming with drummer LEWIS NASH opening the show. TOWER OF POWER will take over the Rialto Theatre on Saturday night with ARCOIRIS SANDOVAL AND LONNIE PLAXICO opening. 
The Tucson Jazz Festival is a great place to go during the winter – the average daytime high temperature during the 2016 festival was 67.1 degrees – the high temperature on the free 2016 MLK Day celebration was a sunny 72 degrees.
Invite your friends and we'll see you in January!
Sincerely,
Yvonne Ervin, CFRE
Executive Director
Jazz in January