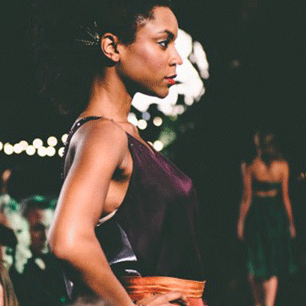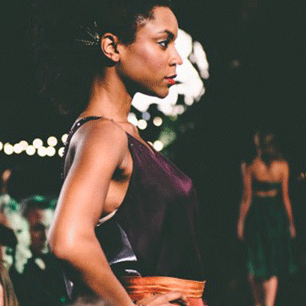 Open Model Call for 2014 Tucson Fashion Week and the
From 09:00 am until 12:00 pm
At La Encantada shopping center
Open Model Call for 2014 Tucson Fashion Week  and the "It" Girl Competition
The excitement builds as the 2014 Tucson Fashion Week nears.  An open model call for will take place on Saturday, May 10th from 9am to noon, at the main courtyard at La Encantada shopping center located at 2905 E Skyline Drive Tucson, AZ.   Those selected will participate in one or more of the three exciting fashion evenings scheduled for October 17-19, 2014.
The call is open to men and women age 15 and up, with a 5'5" minimum height requirement for woman and 5'10" for men.    Dress for all is simple blue jeans, black tank top and high heels for women.   Entrants should also bring head shots or comp cards.
Judges will be TFW co -creators Paula Taylor and Melanie Sutton, and Sherre from Ford/Robert Black Agency (who will also be scouting for talent for her agency)..
"It" GIRL COMPETITION
Tucson Fashion week is looking for the next "it" girl. Known for her effortless sexiness and iconic blonde bouffant hairdo,
Brigitte Bardot
was one of the most famous
It Girls
of all time  in the 1950s and 1960s . As an actress and model, she made a huge international impact on beauty and fashion trends, she popularized the bikini swimsuit and even has a neckline named after her!
All participating models will be entered into the competition. One l will be chosen as the TFW 2014 "It" Girl. The winning model will receive various prizes throughout the year including, a makeover sponsored by Fringe Hair Studios, a professional photo shoot and more.
Through fashion events, charitable partnerships, unique experiences and iconic collaborations Tucson Fashion Week ("TFW") is putting Tucson on the national fashion and retail landscape.  The three day experience includes unique fashionable events showcasing style, art, celebrity and cuisine: