Networking Event and IMPACT Awards of Excellence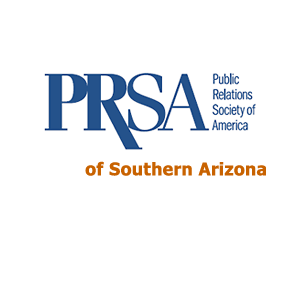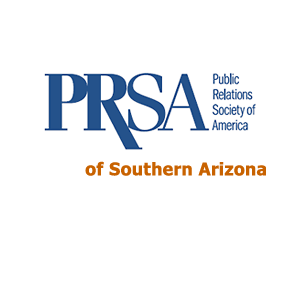 From 5:00 pm until 7:00 pm
At Stillwell House & Garden
Join us on October 21 for one of the best PR networking events of the year! The PRSA 2014 Networking Event and IMPACT Awards of Excellence is an opportunity to mingle with fellow PR professionals and congratulate this year's winners.

This year's event includes a Happy Hour with food, beverages, and time to mingle, followed by the IMPACT Awards Ceremony, which recognizes public relations and communications professionals in our community for their outstanding efforts.

The event is open to both PRSA members and nonmembers. This is a great opportunity to meet or re-connect with other public relations professionals and business leaders in Southern Arizona.

Tuesday, October 21, 2014 | 5 - 7 p.m. | Stillwell House & Garden |
134 S. Fifth Ave. | Tucson, AZ

Chapter Member/Nonmember/Guest Ticket: $35

Student Ticket: $15

Register here to attend this premier event!

Ceremony MC: Dana Cooper, sponsorship marketing consultant, The University of Arizona
Athletics/IMG.

Thank you to our 2014 Sponsors for their event support! Local businesses including BizTucson Magazine, Balfour Walker Photography, Diversified Print Solutions, Arizona Inn, Russell Public Communications, and our Title Sponsor, the Arizona Daily Star, have all pledged their support for this year's event.