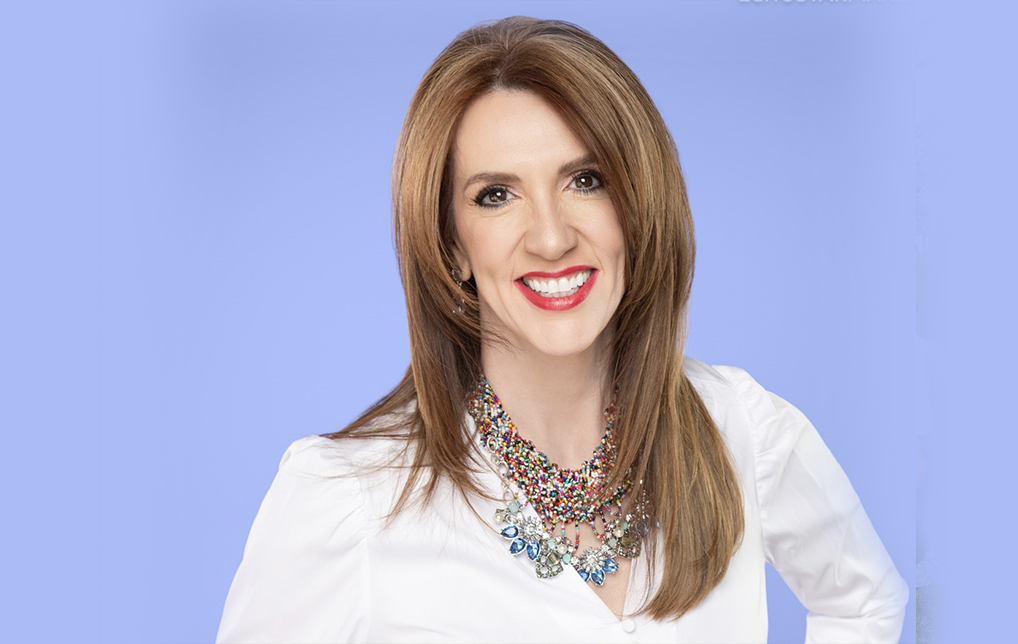 YWCA's Magdalena Verdugo Honored by Valle del Sol Community Health
Magdalena Verdugo was recently recognized by Valle del Sol Community Health as the recipient of their Orgullo Award. This is an award given to a special person who demonstrates achievement or a track record of leadership deserving of recognition.
Magdalena Verdugo became Chief Executive Officer of the YWCA Southern Arizona in January of 2020. Previously, Verdugo spent 29 years with Chicanos Por La Causa, Inc. (CPLC), where she held a variety of positions. Most recently, she was the Vice President of CPLC Community Schools. She earned a bachelor's degree in business administration from the University of Arizona and a master's degree in education with a focus on educational leadership from Northern Arizona University, and professional certification in nonprofit executive leadership from the Lodestar Center for Philanthropy and Nonprofit Innovation at Arizona State University.
Her current community service includes recent service as a statewide board member of Planned Parenthood of Arizona. She is currently a member of The University of Arizona Hispanic Community Advisory Council, and a board member of Salud y Cariño, a nonprofit that helps girls take action and gain confidence through physical activity and healthy choices.
Verdugo is the daughter of migrant farmworkers. She is a first-generation college student who immigrated to the United States when she was three years old. Her daughter is a student at Arizona State University and her son is a student at Tucson High School.