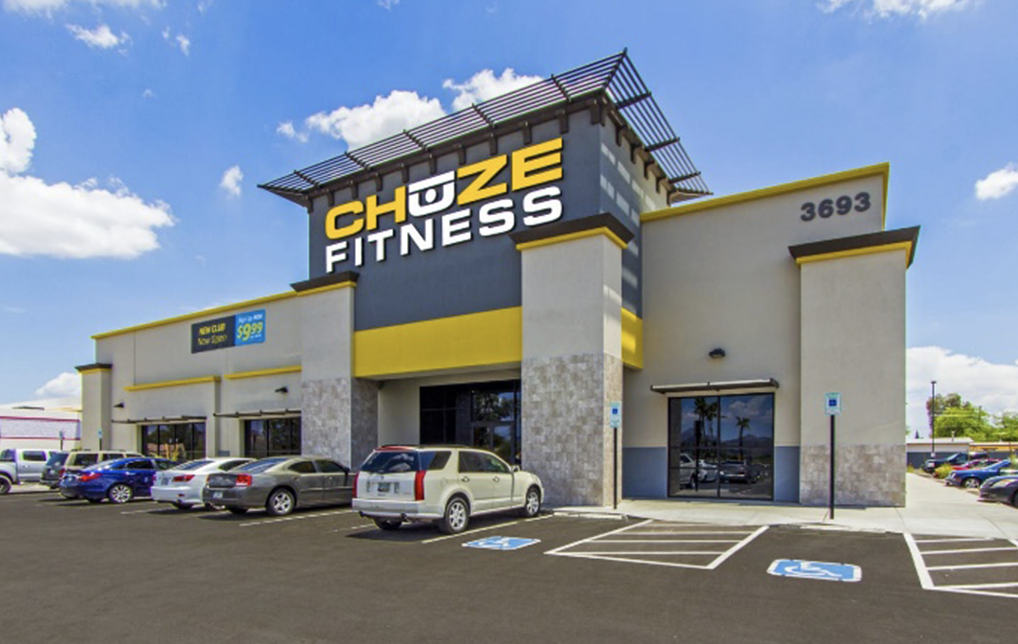 Larsen Baker Sells Chuze Fitness as Single Tenant Net Lease Investment
Larsen Baker recently sold the Chuze Fitness located at 3693 South 16th Avenue in Tucson, Arizona. The building was sold as a net lease investment with 10 years remaining on the lease. The buyer was Dragoon Properties, LLC, an Arizona limited liability company. The property sold for $3,600,000 ($183/sf).
The seller, Ajo/I-19 Developers, LLC, an affiliate of Larsen Baker, was represented by Isaac Figueroa who handled the transaction.