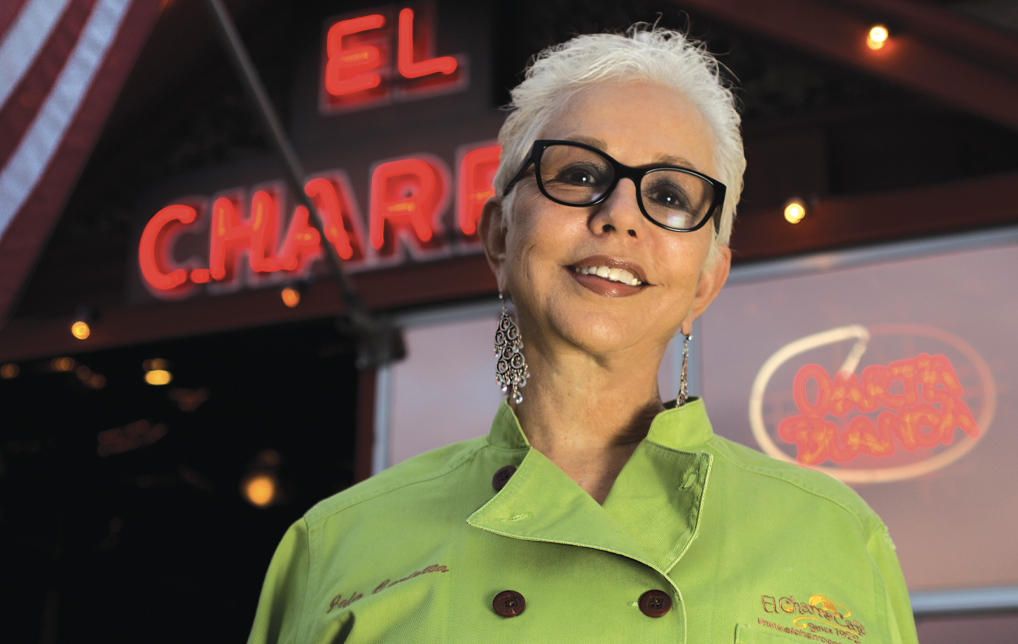 Forbes Features Carlotta Flores in its 50 Over 50 List
Carlotta Flores, owner and matriarch of El Charro Café and a James Beard Award nominee, has been named to Forbes 50 Over 50 list for 2021. Flores, who is 74, was named to the magazine's 50 Over 50:Vision list.
"Armed with brilliant ideas, experience and a determination to disrupt, these 50 women are making an impact on society and culture through healthcare, robotics, music, dance and so much more," according to Forbes.
Click the link to read more:
https://www.forbes.com/50over50/vision?profile=carlotta-flores