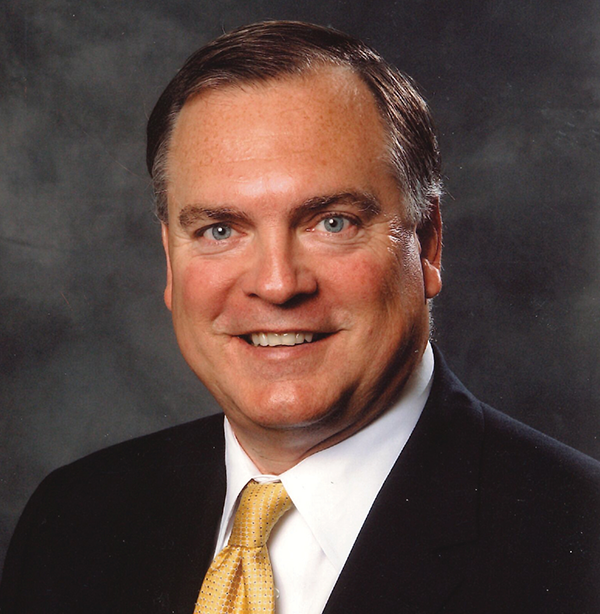 Boys & Girls Clubs of Tucson has announced that its board of directors has unanimously named Ted Matson as the next CEO, effective July 19.
Matson comes to Boys & Girls Clubs of Tucson with more than 30 years of experience serving non-profit organizations with a specialization in health and wellness. A seasoned strategist, consultant and operations executive, he has assisted over 650 organizations both nationally and internationally to improve people's lives and serve communities. Over his career, Matson has honed his expertise in strategic planning, program operations, growth, management, philanthropy, community development, marketing and communications, which will all be highly valuable contributions toward achieving the organization's mission and goals.
Matson began working in non-profit organizations at age 15 for his hometown hospital in the Midwest. As a lab assistant, he conducted outpatient registration and charted test results on patients' medical records. While in college, he worked in the nation's first hospital-based paramedic program, treating patients in the field and upon their return to seven hospital emergency departments. Based on these early learnings, he grew fond of working with people and collaborating as a team member to make positive impacts for those being served.
After attaining his master's degree from the University of Iowa, Matson served in a variety of organizations to develop new and innovative programs to improve health and wellness. His most memorable project was developing the first freestanding, retail mammography screening program to detect asymptomatic breast cancer, which later became a national model for screening mammography. He was also the founder and CEO of the industry's first consultancy dedicated to ambulatory care and outpatient services, growing the firm from startup to a top-tier firm with work performed in more than 40 states.
The search process was conducted over several months by Boys & Girls Clubs of America's CEO Search Team, in partnership with a search committee led by BGCT Board President Julie Butcher, Board President-Elect Tamra Briley, and other dedicated board members.
Kelly Reynolds, VP Field Services, Pacific Region at Boys & Girls Clubs of America added, "On behalf of all of us at BGCA, I am very excited to welcome Ted Matson as the new CEO for Boys & Girls Clubs of Tucson. As the Tucson community navigates unprecedented times, I look forward to the many ways that his talent, experience, and passion for serving youth will create lasting impact for the children and teens who need us most."
For Matson, the BGCT opportunity is an honor:
"My parents were both grade school teachers their entire careers; I witnessed how they made a real difference in the lives of their students. I'm honored to be part of this prestigious organization and looking forward to extending the impact and excellence it has provided to our area youth for over 60 years."