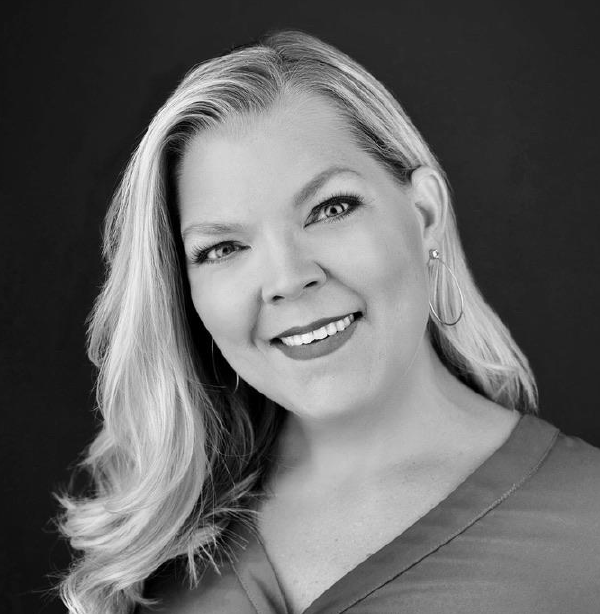 Solgen Power has announced the hiring of Errin Mendibles to the position of director of marketing.
Mendibles is a native Tucsonan who received a bachelor's degree from Northern Arizona University. She went on to teach history in middle and high school before starting a flourishing events business in Tucson.
Mendibles has always found gratification in serving the communities where she has lived with her husband Nick and two children, Nicolas and Isabella. She was the vice chair on the Oceanside Historic Preservation Advisory Commission in Oceanside, Calif. and served as a board member for many years with non-profits such as JDRF and the American Diabetes Association.
As the director of marketing, she will be responsible for Solgen Power's overall marketing strategy, including branding/co-branding, public relations, social media and Solgen Power's community investment initiative, all improving its brand recognition.
"Solgen Power is an incredible company choosing to do solar the right way, and I'm proud to say I'm part of this team," said Mendibles. "I'm thrilled to have been asked to help Solgen Power advance the greatest city in America–Tucson, AZ."