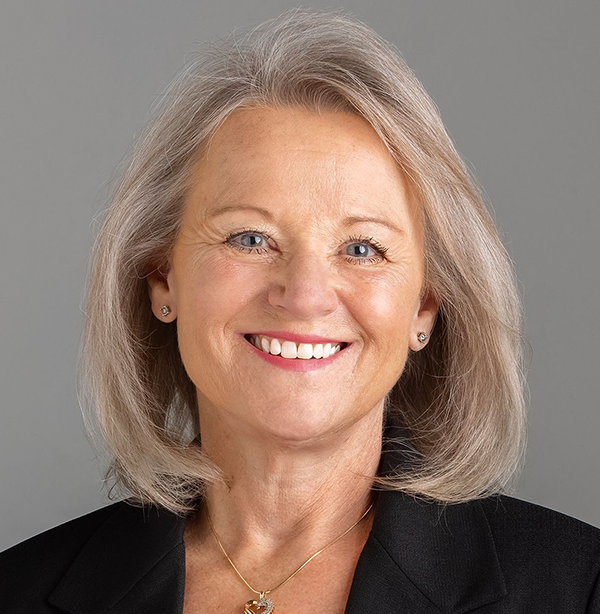 Hughes Federal Credit Union has announced the promotion of Tara Tocco to VP of Internal Audit and Compliance. Tocco will lead the Internal Audit and Compliance departments responsible for ensuring the strength of the compliance program, including policies and procedures designed to safeguard Credit Union assets and comply with all state, federal, and local regulations.
"Tara's expansive knowledge and experience touch every aspect of our industry," said Hughes President and General Manager Robert J. Swick. "Her focus, drive and dedication assure we will continue to exceed compliance and privacy measures that protect our members' financial transactions and data now and into the future."
Tocco has earned the Credit Union Compliance Expert Certification and Internal Auditor Certification from the Credit Union National Association. Also, she was awarded the Association for Credit Union Internal Auditors "Randy Manscill Excellence in Service Award" and currently serves on the board of the Association of Credit Union Internal Auditors.
Tocco said she was honored to be presented with the opportunity to expand her career and knowledge, and to be with an organization so dedicated to the wellbeing of its members and the community. Tocco is a Tucson native who loves the outdoors and enjoys the beautiful desert landscapes, year-round sunshine and all that the community has to offer.
With over 20 years of experience working at Hughes, Tocco most recently held the Internal Audit Manager position for 11 years. Prior to joining the credit union, she worked for Bank One, starting as a file clerk and worked her way up the organization to serve as a branch manager before joining the credit union.