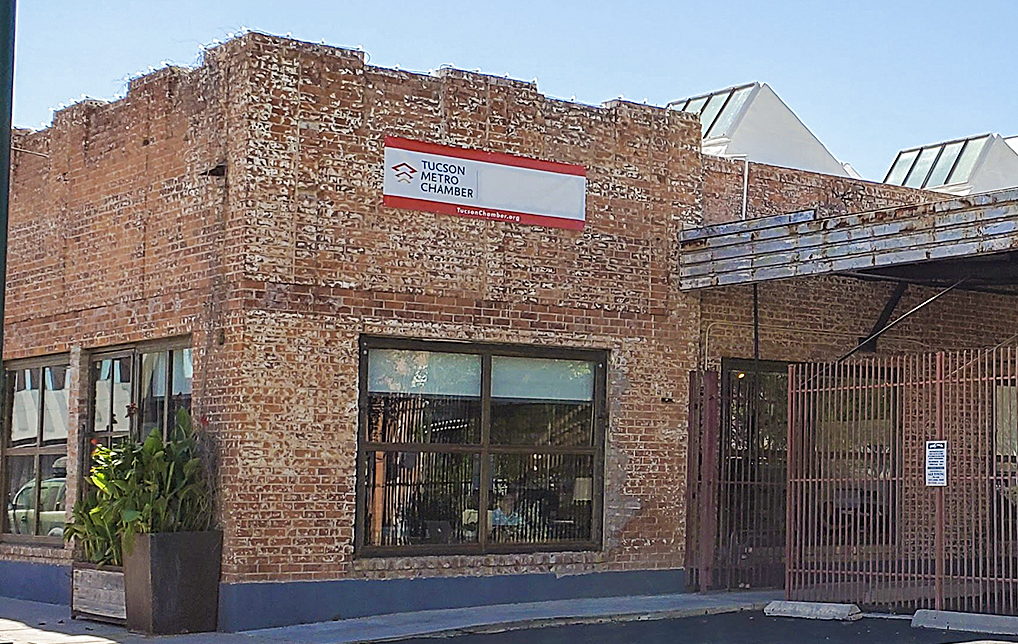 Tucson Metro Chamber Announces New Partners in Support for Advisory Council
The Tucson Metro Chamber is pleased to welcome Shamrock Foods, Crest Insurance and Bourn Companies as Tucson Restaurant Advisory Council Partners in Support.
All three were moved to make this investment with the awareness that the restaurant industry is big business that contributes $1 trillion to our country's economy. Southern Arizona's restaurant industry is no exception as a major job creator and economic driver. TRAC was established earlier this year as a vital resource for the Tucson restaurant community for sharing information on government policy issues and regulations that affect their ability to do business.
The Partners in Support sponsorship was established for companies that wanted to provide support not only for local restaurants but Southern Arizona's entire business community. In addition to receiving a seat at the table on the TRAC, each partner is able to sponsor 10 restaurants to join the TRAC and receive six months of complimentary chamber membership at the signature level. The partners are also given the opportunity to provide industry expertise as applicable to the group.
Bourn Companies CEO Don Bourn sees great value in becoming a Partner in Support, "We are honored to advocate and support our Tucson restaurants. Our local restaurants are one of the facets that keeps Tucson unique and thriving. It is important for the community to support our restaurants during this difficult time".
Chamber CEO and President Amber Smith has seen first-hand how the power of partnership and creating new alliances has helped many local businesses survive during this stressful year. " The economic impact of restaurants and what that means for the number of jobs they represent locally, and the millions of dollars of outside money from tourists cannot be understated. The strength of our restaurant and hospitality industry directly correlates with the strength of our community. That's what the Partners in Support sponsorship exemplifies."