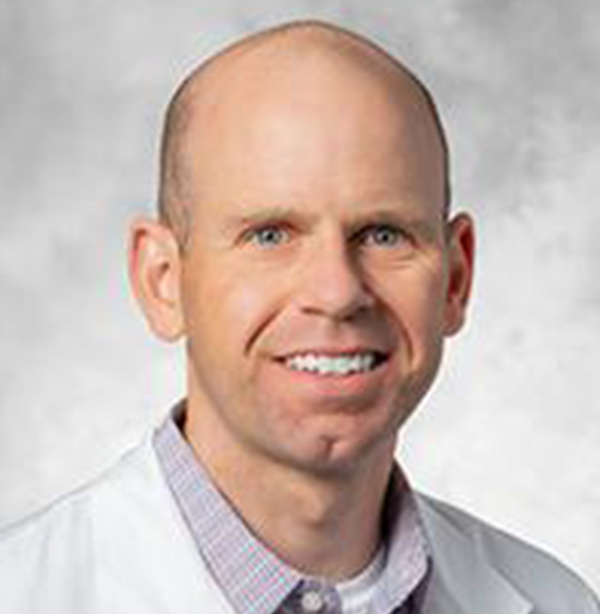 Dr. Andrew Hoyer, a cardiologist and heart imaging expert for children has joined Banner – University Medicine. Hoyer received his medical degree from the University of Massachusetts and has been in practice 14 years.
He specializes in fetal cardiology and pediatric echocardiography. Hoyer is experienced in the diagnosis and treatment of congenital heart disease and the heart-related imaging tests echocardiography and cardiac MRI for children. He is the first pediatric cardiologist in Southern Arizona with this expertise.
Hoyer treats children with heart murmurs, chest pain, palpitations, fainting and provides screenings for familial heart problems. He provides care for children from fetal life to adulthood.
Hoyer will see patients at the following locations:
Banner University Medical Group Children's Multispecialty Services, 535 North Wilmot Road, Suite 101, Tucson, AZ 85711
Banner University Medicine – Northwest Pediatric Specialty Clinic, 6261 North La Cholla Boulevard, Suite 131, Tucson, AZ 85741
Banner – North Clinic, 3838 North Campbell Avenue, Building B, Tucson, AZ 85719
Hoyer received specialized children's heart and imaging training at Boston Children's Hospital and Oregon Health & Science University. He did his residency training at the Children's National Medical Center – George Washington University.
Hoyer's research interest is in the prevention of congenital heart disease in children, with additional interest in new imaging technology and its uses for pediatric cardiac care.
"Complicated heart problems require a multidisciplinary approach and I am one part of a great team delivering care at Banner – University Medicine," said Hoyer.