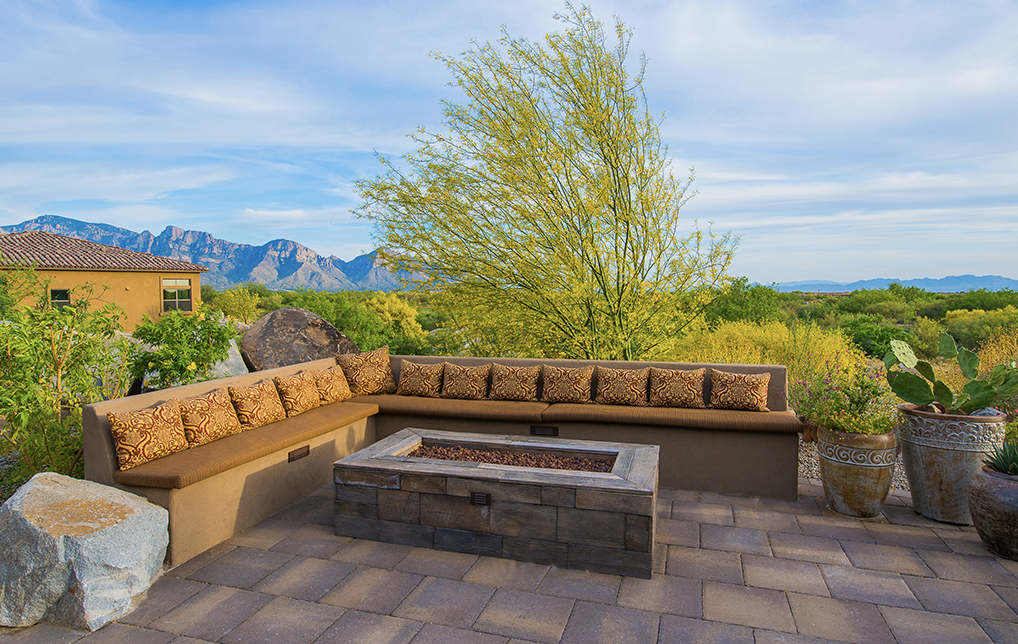 Santa Rita Landscaping Expands to Include Arbor Care
Santa Rita Landscaping announced their new Arbor Care Department this month. The award-winning landscaping company is expanding their Landscape Maintenance Department with a full line of Arbor Care work in Tucson and the surrounding areas. The expansion enables the company to create 4 new positions, including a Certified Arborist.
According to owner Tanner Spross, there is a need in the Tucson area for an increased focus on Arbor Care to protect and preserve healthy existing trees, as well as safely remove trees that are damaged or suffering.
Santa Rita Landscaping was established in 1985 and recently celebrated its 35th year of offering custom residential design and installation, commercial construction, Homebuilder services, and commercial landscaping maintenance. For more information, visit SantaRitaLandscaping.com