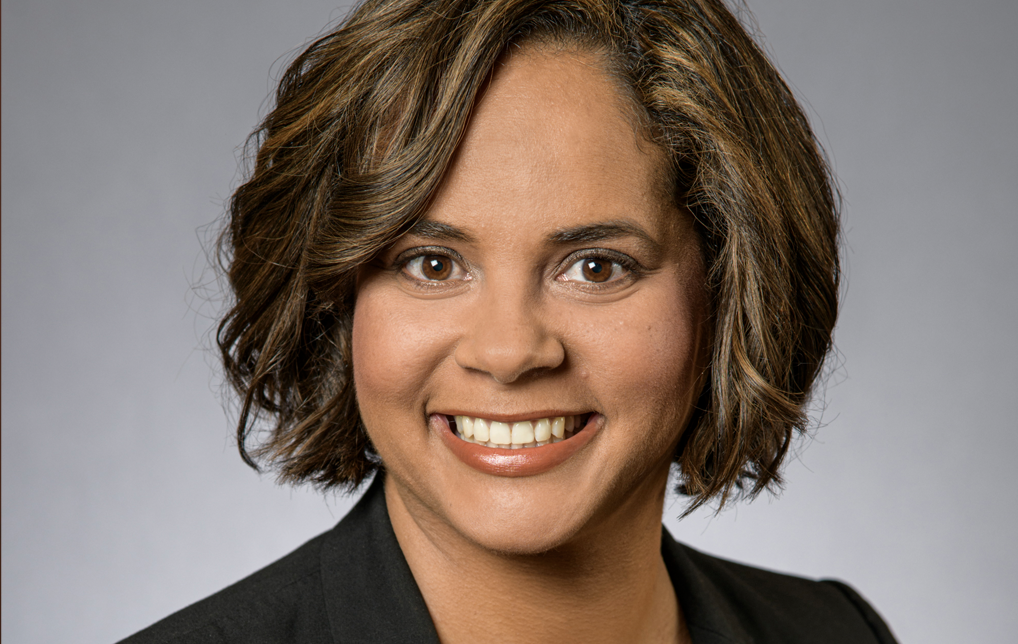 Tucson Young Professionals Announce New Leadership
Tucson Young Professionals (TYP) welcomes a new Executive Committee of distinguished members to lead the organization through its continued growth.
The TYP Board of Directors voted in unanimously a new Executive leadership team as it kicks off its 2020/21 fiscal year and works on an ambitious strategy for continued growth and service to the Tucson community.
The organization will now be led by incoming President Crystal Adams, Senior Director of MBA Innovation and Student Experience at Eller College of Management. Crystal was recently named to the Tucson Hispanic Chamber 40 under 40 list and has served the community in a number of ways including as a Board member for TYP for the past 2 years, as Chair of the Speaker's Bureau for the League of Women Voters and as a member of the Emerging Leaders Council with the Tucson Metro Chamber.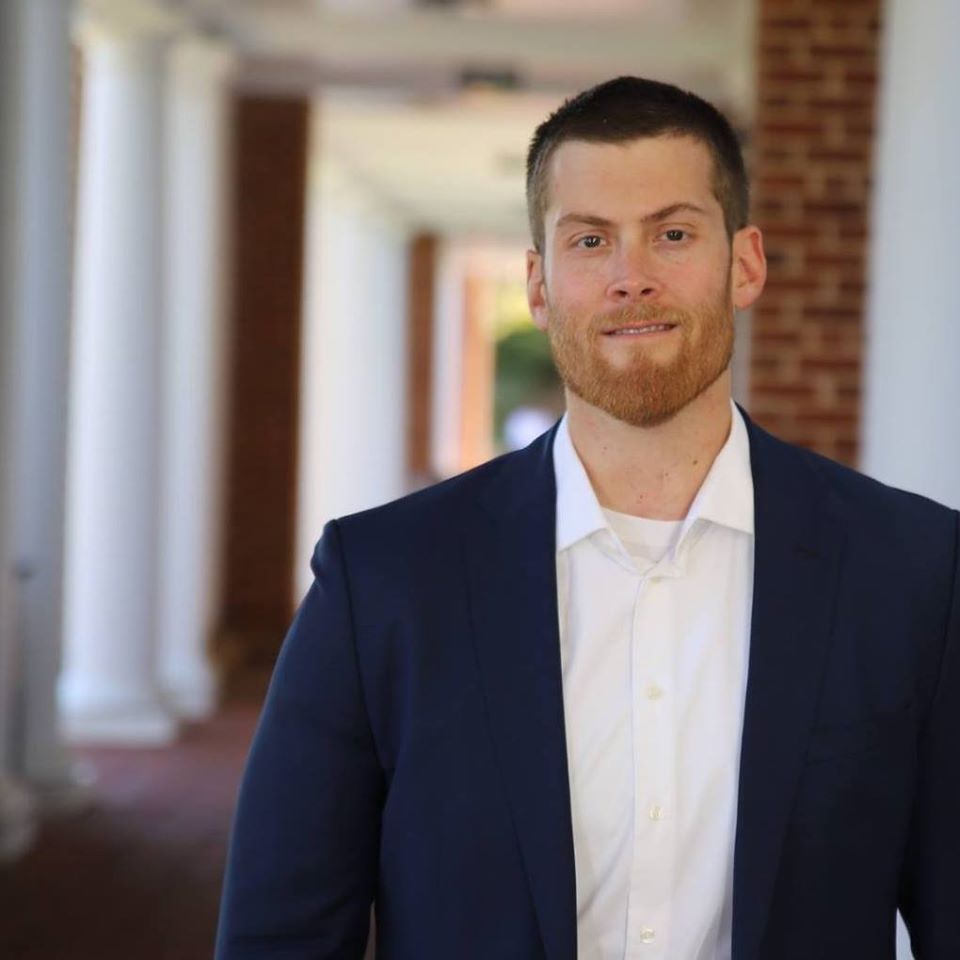 Joining her is Joshua Belhumeur (Vice President), Managing Partner of BRINK, one of the largest brand strategy and creative agencies in Tucson and Washington, DC; Andrew More (Treasurer), Director at BlueStone Venture Partners, a leader in the biotech startup ecosystem; Devon Underwood (Secretary), Principal at The Talent Store, a talent recruitment and management consulting firm; Nick Morin (Member At Large), CEO of Grower's Network, a global leader in the cannabis industry; and, JP Martin (Member At Large), Director at Equality Arizona, a statewide LGBTQA+ advocacy organization.
"The outgoing Executive team, working closely with our Executive Director Zach Yentzer, did an outstanding job of growing our membership by nearly 4x. We now have more than 650 young professionals in Southern Arizona," Crystal Adams said. "Our goal is to not only continue to find new and innovative ways to sustain this growth but to also evolve our programming to better serve their diverse needs."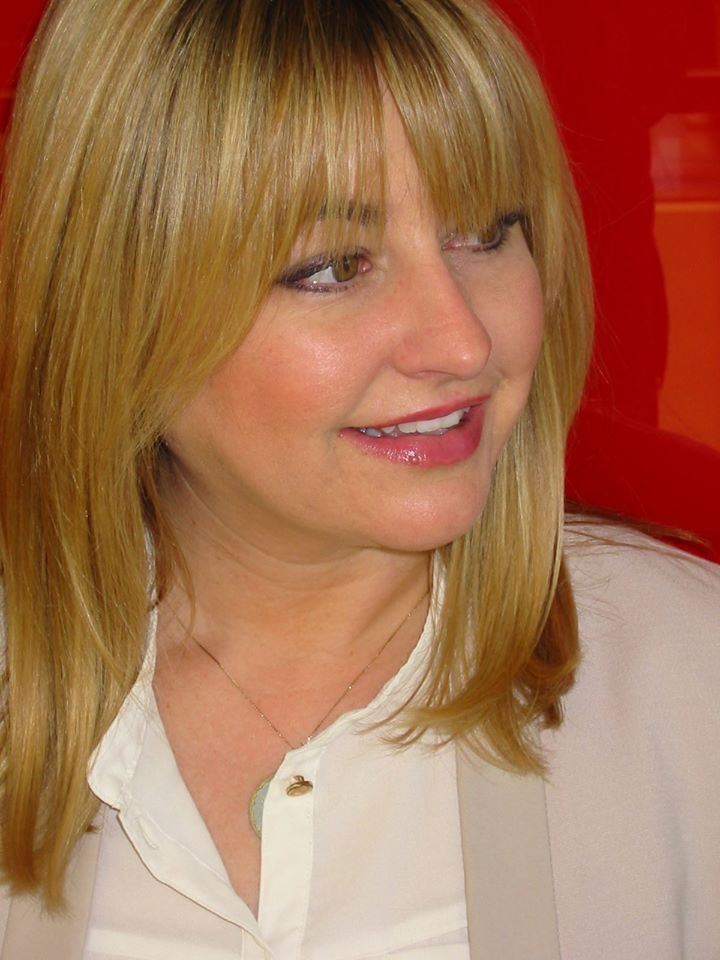 Among the many strategic initiatives the new Executive Committee will lead, a major focus will be driving revenues for the organization so it can continue to hire additional staff to better serve its members across its three pillars: building community connections, developing professional skillsets, and advocating on behalf of young professionals.
The Committee has also reaffirmed its commitment to focus on racial, cultural, and economic diversity in its membership and programming in service of its mission of building a more inclusive Tucson economy. Crystal Adams explains: "you see many organizations compelled to comment and participate in important conversations around diversity and inclusion right now, but we aren't interested in just talking. We are building in accountability and defining clear ways to measure impact. We know that both our organization and our city will be stronger for it."
Outgoing executive board members Dillon Walker (President), Chris Elsner (Vice President), Derrick Hyatt (Treasurer) and Teresa Tellez (Secretary), have been mainstays of the organization for a number of years in board service, and have played a critical role in expanding and growing Tucson Young Professionals into what it is today. All will continue to play an advisory role with Dillon serving in a newly created position as Immediate Past President.
"I believe this new leadership team confirms what TYP has already achieved: we are without question the premier young professional organization in Southern Arizona. We are now working to use our standing in the community to be strong advocates for the needs and wants of the young professionals that live and work here," said Zach Yentzer, Executive Director.
You can learn more about Tucson Young Professionals by visiting the website at: TucsonYoungProfessionals.com.