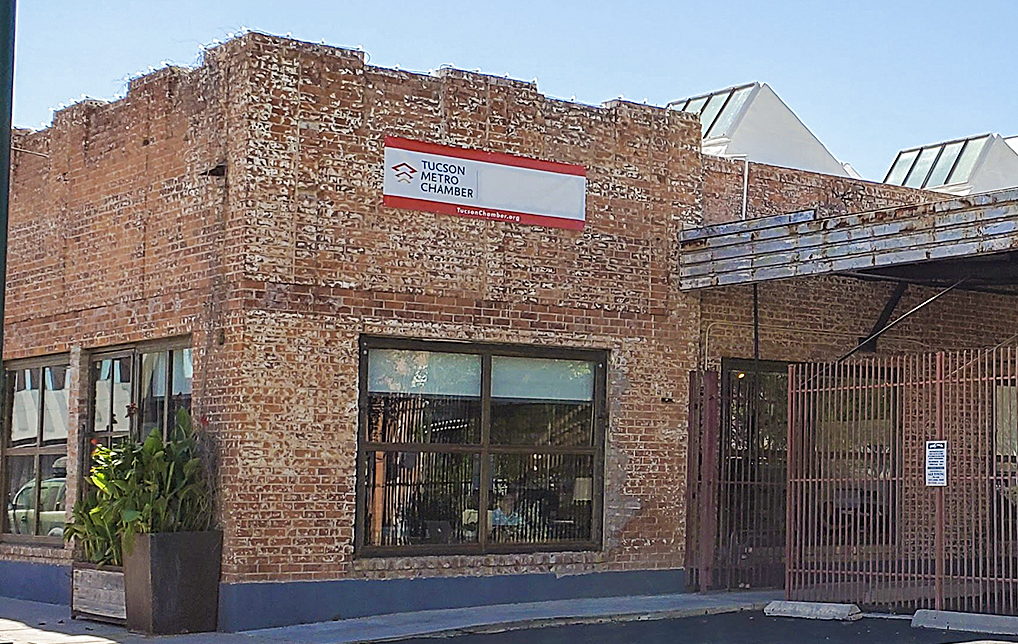 Tucson Metro Chamber Joins National Initiative to Address Inequality
The Tucson Metro Chamber announced it is partnering with the U.S. Chamber of Commerce on a national initiative to address inequality of opportunity.
The Tucson Metro Chamber will join the U.S. Chamber's national townhall event on June 25 where business and community leaders will discuss concrete actions that can be taken by government and the private sector to address inequality through education, employment, entrepreneurship, and criminal justice reform. As a partner on this important initiative, the Tucson Metro Chamber will host local and industry dialogues to further the discussion.
"Tucson's poverty rate is nearly 20% and we know that people of color are disproportionately impacted," says Amber Smith, President & CEO of the Tucson Metro Chamber. "We are complicit in further propagating this lack of equity if we don't recognize its existence and start making systemic changes."
"The moral case for greater diversity, equity, and inclusion in the workplace is indisputable, and there's overwhelming evidence that greater diversity benefits the American economy, businesses, communities, and employees," said U.S. Chamber President, Suzanne Clark. "We are proud to partner with the Tucson Metro Chamber on this initiative and help develop a robust plan of action."
The work of this national initiative will build on the work already undertaken by the Tucson Metro Chamber to grow the investment of workforce development and developing career pathways for all.
About the Tucson Metro Chamber The Tucson Metro Chamber's mission is to champion an environment where your business thrives, and our community prospers. The Chamber is a member-based business advocacy and community development organization that represents more than 1,500 businesses, employing more than 160,000 employees in the greater Tucson area.