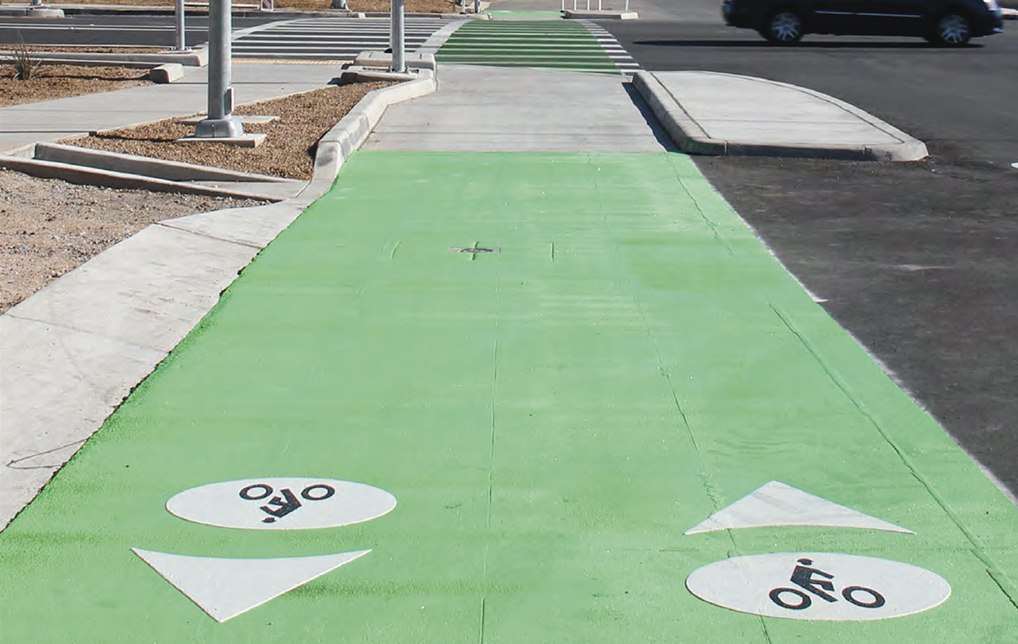 More than 800 Road, Transit, Bike Improvements Completed in Pima County
The Regional Transportation Authority (RTA) recently published "Our Mobility," a June 2020 report on the progress of more than 860 plan projects that were completed through March 2020. These projects have helped widen roadways, expand transit services, improve safety, and more.
The report shows the timeline of various projects, features maps and photos, and has a listing of bikeway, path, and sidewalk improvements.
The RTA is governed by a nine-member board and the plan is funded by a half-cent sales tax collected from the RTA taxing district within Pima County. This is the 15th year of the plan, which voters approved in 2006. It continues through June 2026.