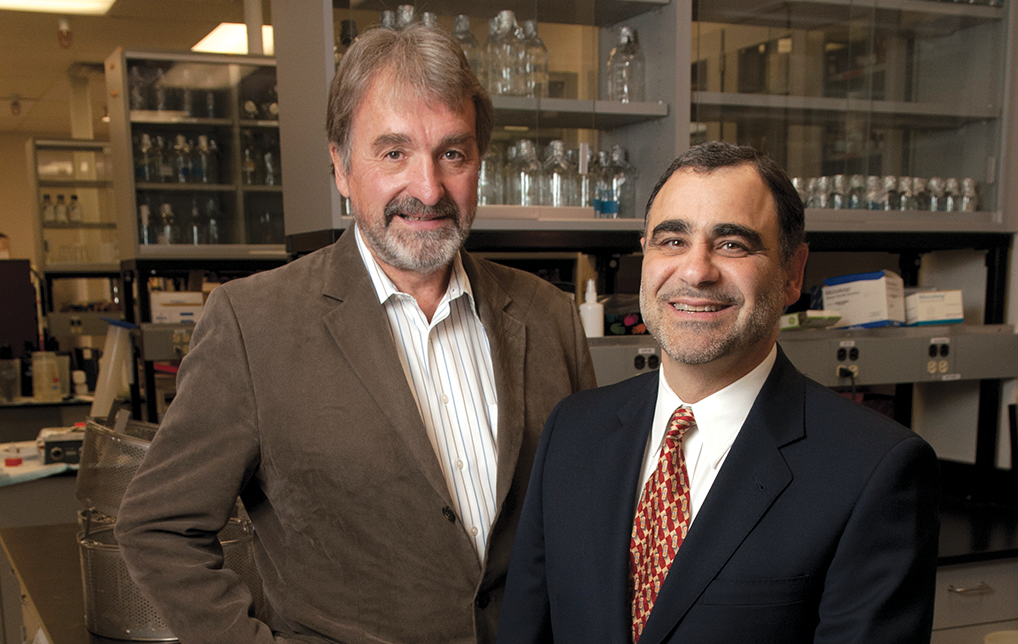 Cancer Prevention Pharmaceuticals Seeks Approval From European Medicines Agency for New Drug for Inherited Pre-Cancer Disease
Cancer Prevention Pharmaceuticals, Inc. (CPP), a private biotech company developing novel therapeutics to prevent cancer and other diseases, announced today that it has submitted a Marketing Authorization Application (MAA) to the European Medicines Agency (EMA) for CPP-1X/sul for treatment of adults with familial adenomatous polyposis (FAP).
FAP is a rare genetic disease that if left untreated progresses to colorectal cancer in nearly 100% of patients. The clinical development of CPP-1X/sul was designed to establish this fixed dose combination product as a potential pharmaco-preventive drug treatment specifically for FAP patients.
"The MAA submission for our lead drug candidate, CPP-1X/sul, represents a significant milestone for FAP patients and their families," said CPP CEO Jeff Jacob. "For most FAP patients, current medical practice involves a lifetime of periodic monitoring as well as highly invasive surgical procedures. If approved, CPP-1X/sul could provide an alternative to surgery for some patients, significantly improving their quality of life."
CPP-1X/sul has received an orphan medicinal product designation for FAP by the European Commission following a favorable assessment provided by the EMA's Committee for Orphan Medicinal Products. Among the potential benefits arising from the designation are 10 years of orphan market exclusivity as well as eligibility of the product being assessed and approved centrally in the European Union leading to grant of a marketing authorization, which is valid in all Member States of the EU and the European Economic Area.
CPP also plans to submit a New Drug Application (NDA) to the U.S. Food and Drug Administration this month seeking accelerated approval for CPP-IX/sul for the same indication.
About CPP-1X/sul
CPP-1X/sul is a combination of CPP-1X (eflornithine) and sulindac (CPP-1X/sul). In a clinical trial in patients with large bowel polyps, the CPP-X/sul combination prevented > 90% subsequent pre-cancerous sporadic adenomas versus placebo. Based on the close biologic similarities with FAP, a phase 3 pivotal trial compared this same combination to each drug alone (FAP-310).