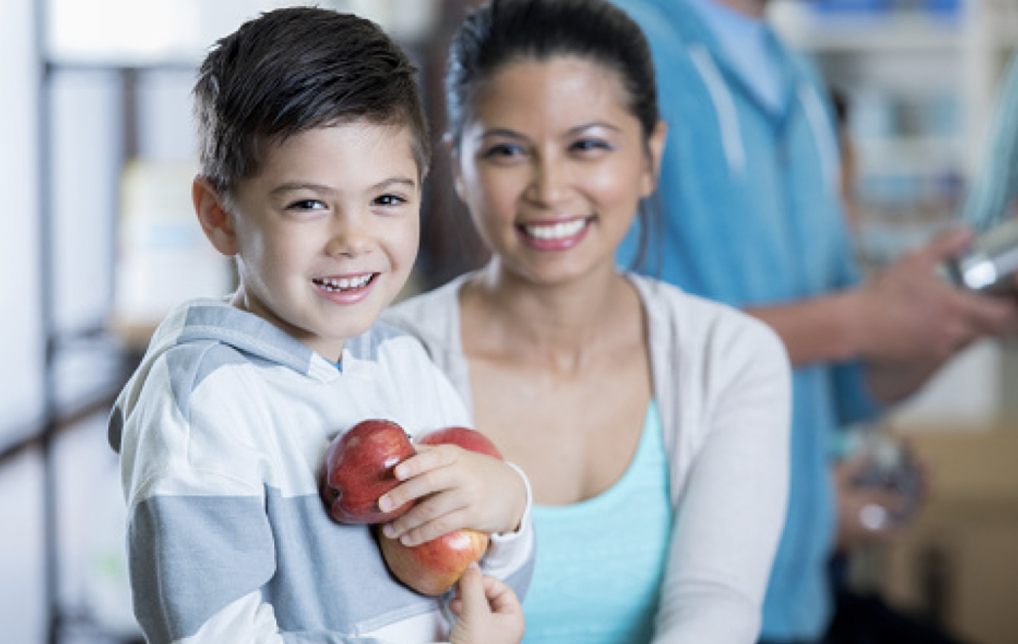 Crest Insurance, Steve Kerr Donate $35,000 to Community Food Bank
A $35,000 donation from Crest Insurance will help the Community Food Bank meet an increasing demand for emergency food brought on with the COVID-19 crisis.
The Food Bank continues to respond to a high number of people needing emergency food, some for the first time ever. "We are working as hard as we can to get food to people in the community," said Michael McDonald, CEO of the Community Food Bank of Southern Arizona. "This donation from Crest Insurance allows us to keep responding to a high need, providing fresh produce and
non-perishable food to families, seniors and children including many people who have suffered layoffs or job losses."
Cody Ritchie, CEO of Crest Insurance says, "We are so thankful, as a company, to be able to help our Southern Arizona families by meeting some of their needs. Hopefully it can help make their difficult journey just a little easier. In addition to our original $25,000 donation, we are excited to contribute, at his request, another $10,000 in Golden State Warrior Head Coach Steve Kerr's name following his speaking engagement with us. Thank you, Steve!"
The Community Food Bank began serving people with drive-thru food distribution in March as a way to minimize social contact and help fight the spread of COVID-19. To better serve the high amount of traffic, the Community Food Bank is distributing food at Kino Sports Complex at 2500 E. Ajo on Tuesdays and Thursdays from 7am-10am.
The Community Food Bank of Southern Arizona was named Food Bank Member of the Year in 2018 by Feeding America, a network of 200 food banks nationwide. Founded in 1976, The Community Food Bank of Southern Arizona provides food for people in need, advocacy and nutrition education throughout southern Arizona including Cochise, Graham, Greenlee, Pima and Santa Cruz Counties. For more information visit www.communityfoodbank.org.