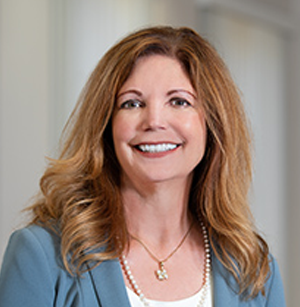 Alliance Bank of Arizona announced the appointment of a new leadership role within the Southern Arizona region with the hiring of Karen Sivert.
Sivert has been appointed to senior vice president, commercial banking department manager. A Tucson resident, Sivert is a 30-year veteran of the banking industry, working primarily in commercial lending. She attended Pacific Coast School of Banking, a prestigious banking school housed at the University of Washington. She was involved with Project C.U.R.E. (the largest provider of donated medical supplies to developing countries), Habitat for Humanity, the Parker Chamber of Commerce, and Project Bridge for youth at risk. Sivert's role will be to lead the commercial banking team for the Tucson region.
About Alliance Bank of Arizona
Alliance Bank of Arizona is a division of Western Alliance Bank, Member FDIC, the go-to bank for business in growing markets. Founded in 2003, Alliance Bank of Arizona offers a full spectrum of loan, deposit and treasury management capabilities, plus superior service to meet the needs of local businesses. With 10 offices in Greater Phoenix, Tucson and Flagstaff, along with Western Alliance Bank's powerful array of specialized financial services, the banking division is a valued resource for Arizona's business, real estate, professional, municipal and nonprofit communities. Western Alliance Bank is the primary subsidiary of Phoenix-based Western Alliance Bancorporation. One of the country's top-performing banking companies, Western Alliance ranks No. 2 on the Forbes 2018 "Best Banks in America" list. For more information, visit AllianceBankofArizona.com.