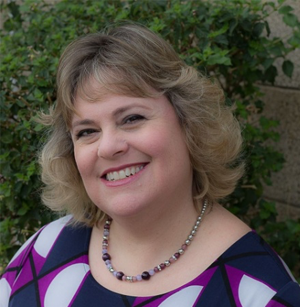 Susan Stein Kregar Joins Rosie On The House
Native Tucsonan, Susan Stein Kregar, CAE, CNAP, has returned to Tucson to serve as Partner Development Manager for Rosie On The House (ROTH).
Her primary responsibilities include connecting Arizona homeowners with Rosie On The House Certified Trusted Partners; contractors and service companies who undergo a stringent vetting process. She will also work with the Partners to grow their business and maximize their exposure in the marketplace.
Prior to joining ROTH, Susan spent 15 years as executive director for construction trade associations, representing the concrete, remodeling, tile & stone, pool & spa and wall & ceiling industries.
Founded in 1988, Rosie On the House is Arizona's longest-running radio talk show. They also provide an online contractor referral network. Their mission is to be every Arizona homeowners' best friend.