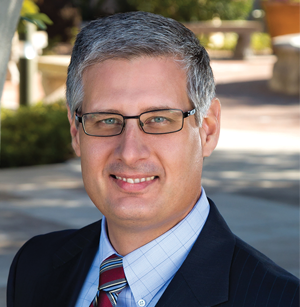 Renaud Named President & CEO of Pima Federal Credit Union
Eric Renaud has been named president and CEO of Pima Federal Credit Union after serving as interim president and CEO since October 2015. He joined the credit union staff in December 2011 as CFO.
Renaud holds a master's degree and a bachelor's degree in business management from State University of New York Polytechnic Institute. He served as VP for finance/treasury for six years at the Arizona State Credit Union before joining PFCU.