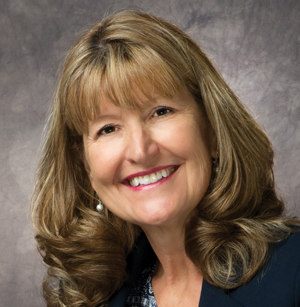 Johnson Named CEO at El Rio Community Health Center
El Rio Community Health Center has selected Nancy J. Johnson as its new CEO. She served as the nonprofit agency's COO since 2009 and as interim CEO starting in July 2015. She succeeds Kathy Byrne, who retired in July.
Johnson holds a doctorate in health sciences administration from Walden University and master's degrees in nursing from the University of Illinois and marketing from the University of Arizona Eller College of Management.
El Rio Community Health Center is the largest provider of medical and dental services to uninsured and Medicaid populations in Pima County. The agency serves more than 84,000 patients each year.