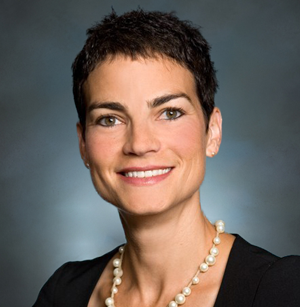 Lewis Roca Rothgerber Welcomes Traci Riccitello's Return to the Firm's Real Estate Practice
Lewis Roca Rothgerber LLP proudly announces that Traci L. Riccitello has returned to the firm's Real Estate practice. Riccitello is Of Counsel and based in Lewis Roca Rothgerber's Tucson office.
Riccitello focuses her practice on commercial real estate transactions, with an emphasis on retail and commercial leasing. Her practice includes leasing transactions, land acquisition and disposition, title matters and drafting restrictive covenants and easements. She has represented clients on both sides of the real estate transaction and in a variety of industries, including large corporations and small business owners, landlords and tenants, buyers and sellers and retailers and commercial developers.
Riccitello is a member of the Real Property Section of the State Bar of Arizona, Tucson Commercial Real Estate Women and the Pima County Bar Association.
Riccitello serves as board president for Tu Nidito Children and Family Services, a local non-profit that provides grief support to children and families. She also teaches contract drafting at the University of Arizona James E. Rogers College of Law. She holds a J.D. from the University of Arizona's James E. Rogers College of Law, an M.S. from the University of Arizona and a B.A. from Bowling Green State University.