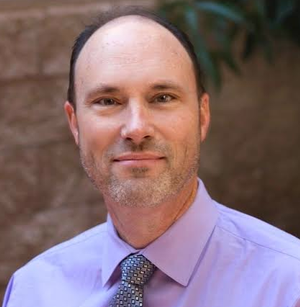 BBB Announces New Director of Marketing and Program Development
Alan Schultz has joined Better Business Bureau Serving Southern Arizona as Director of Marketing and Program Development.
A Tucson native, Schultz attended the University of Arizona and has had a successful career as an Account Executive with several Southern Arizona media entities including the Arizona Daily Star and Territorial Newspapers
Schultz brings a broad knowledge of consumer and business related issues as well as BBB programs and services after serving for more than eight years on the BBB Board of Directors, including one year as Board Chair.
"I'm looking forward to using the knowledge I've gained through board service in furthing BBBs mission and growth in this new role." Schultz said.
About Better Business Bureau 
As a leader in advancing marketplace trust, Better Business Bureau is an unbiased non-profit organization that sets and upholds high standards for fair and honest business behavior. Every year, more than 65 million consumers rely on BBB Reliability Reports® and BBB Wise Giving Reports® to help them find trustworthy businesses and charities across North America. Visit www.tucson.bbb.org for more information.