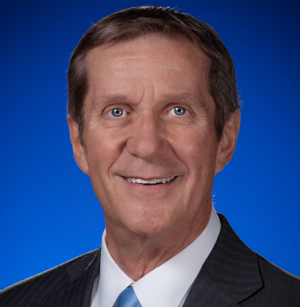 Tucson Advertising Hall of Fame Adds 3 New Inductees
American Advertising Federation Tucson (AAFT) has announced that Jim Arnold, Jim Rowley and Steven Meckler will be inducted into the Tucson Advertising Hall of Fame on Thursday, September 11, 2014. Additionally, Susan Seeley Roe has been selected as the first recipient of the Next Generation Award and will be honored at the same event.
The Hall of Fame event will take place at Vivace, located at 6440 N. Campbell Avenue, from 5:00 to 7:30, and is open to the public. Reservation information is available now at www.aaftucson.org.
The three inductees to the Advertising Hall of Fame each have a long history in Tucson.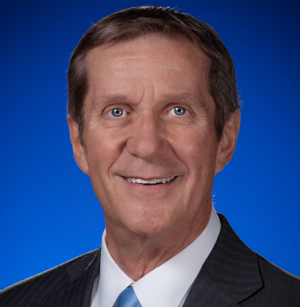 Jim Arnold, the current V.P./General Manager of KGUN TV & KWBA TV, was known as "Sunny Jim" during the 1970's as operation's manager and morning personality at KCUB Radio. Arnold, a past president of the AAFT, previously received the American Advertising Federation (AAF) Silver Medal Award in 2005, and in 2008 was inducted into the Arizona Broadcaster's Association Hall of Fame.
Jim Rowley, another past president of AAFT, currently serves as a Partner/Coach with Strongpoint Marketing and was previously VP Marketing and later VP for Audience Development for the Arizona Daily Star. Jim received a Lifetime Achievement Award from the Newspaper Association of America in 2003 and AAF recognized Jim's contributions to advertising and the Tucson community with the 2004 Silver Medal Award.
Steven Meckler, who owns Steven Meckler Photography, has been active with the AAFT Board of Directors since 1998 and was recognized by AAFT in 2006 with the Advertising Professional of the Year Award.

Susan Seeley Roe, is the owner and graphic designer of Smart Pop Creative, a graphic design company. Roe served as the first president of Tucson's Ad2 chapter for young professionals, and has served on the local Addy® Awards committee since 2005. She is active with the Literacy Volunteers of Tucson and the Southern Arizona Network of Down Syndrome.
The Tucson Advertising Hall of Fame was founded in 1986 as Tucson's Advantage, to recognize the meaningful contributions of local professionals to the Tucson advertising community and to preserve the legacy of the past.
The AAF Tucson Next Generation Award was founded in 2014 to recognize those outstanding advertising individuals age 40 and younger who are making a significant impact on the industry through their leadership, career achievements and personal qualities, which also inspire others to excel.
About AAFT: American Advertising Federation Tucson (AAFT) was founded in 1946 as the Tucson Advertising Club, and is affiliated with the American Advertising Federation (AAF). The AAF bills itself as the "Unifying Voice of Advertising," and its national headquarters is located in Washington, D.C.