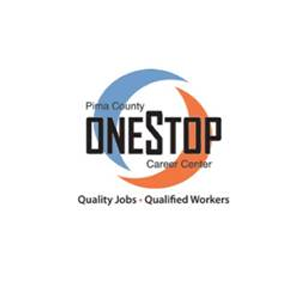 Pima County looks to expand employer opportunities for internships this summer
Will your future workforce be skilled and ready when you lose your current employees to retirement?
What are you doing to make sure your future employees are getting the experience and training they need to keep your company competitive and successful?
For decades, Pima County has placed approximately 1,500 youth ranging in age from 14 to 21 in summer employment for 5-7 weeks depending on the availability of the students and the employers' needs. The young people are paid minimum wage.
But Pima County typically has 4,500 eligible youth apply for these positions each year.
In an effort to expand this work experience program and offer more students and employers an opportunity to benefit from these internships, Pima County is looking for employers to participate in a cost-sharing model. This model would have the County pay half the students' wages and the employer pay the other half. The County would be responsible for all liability insurance and related costs.
Before these young people are placed in summer employment, they are assessed and attend an employability skills workshop, where they learn about good work habits and employer expectations.
Scores of young people in Pima County are waiting for an opportunity to learn new skills, be introduced to the workplace, have a mentor, and demonstrate their own unique aptitudes and abilities.
The County is requesting that employers respond to this expansion effort by April 30.
For more information, please email your questions to Youth Program Manager Dana Katbah at Dana.Katbah@pima.gov.